Best Wedding Venues
Fargo, North Dakota
Fargo offers a variety of different wedding venue options to help you plan your dream wedding. Fargo offers everything from beautiful ballroom wedding venues to more laid back wedding venues such as the Red River zoo.
The Avalon Events Center, Fargo ND
The outside of the Avalon looks like it might have more of a laid back hotel space inside but this couldn't be further from the truth! Once you enter the doors, you are immediately surrounded by high class and elegance. The Avalon is the perfect indoor ballroom venue that is not a typical hotel venue. 
Read more about the Avalon on our Avalon Event Center page!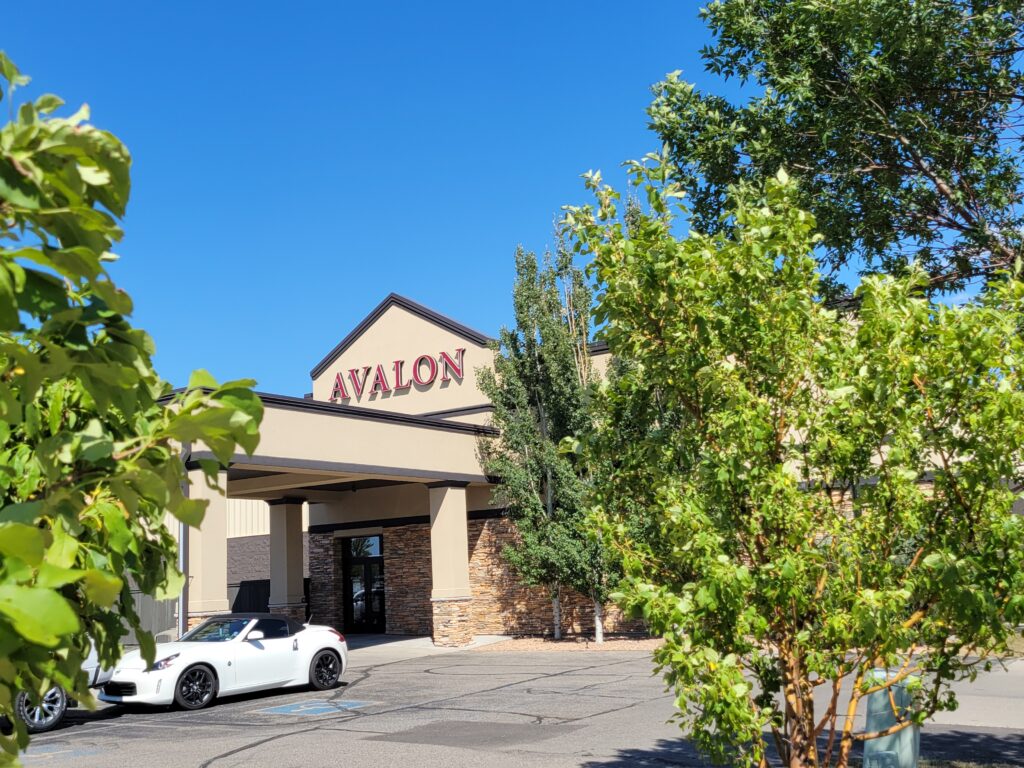 The Delta Hotel, Fargo, ND
For Hotel venues, the Delta Hotel has a beautiful option. They have several ballrooms to choose from based on your wedding size, and allow you to have a classy, indoor event. They also have a nice dance floor, and depending on your style you can make the space as elegant or as simple as you would like to. 
You can read more about what planning your wedding at the Delta might look like on our Delta Hotel, Fargo page!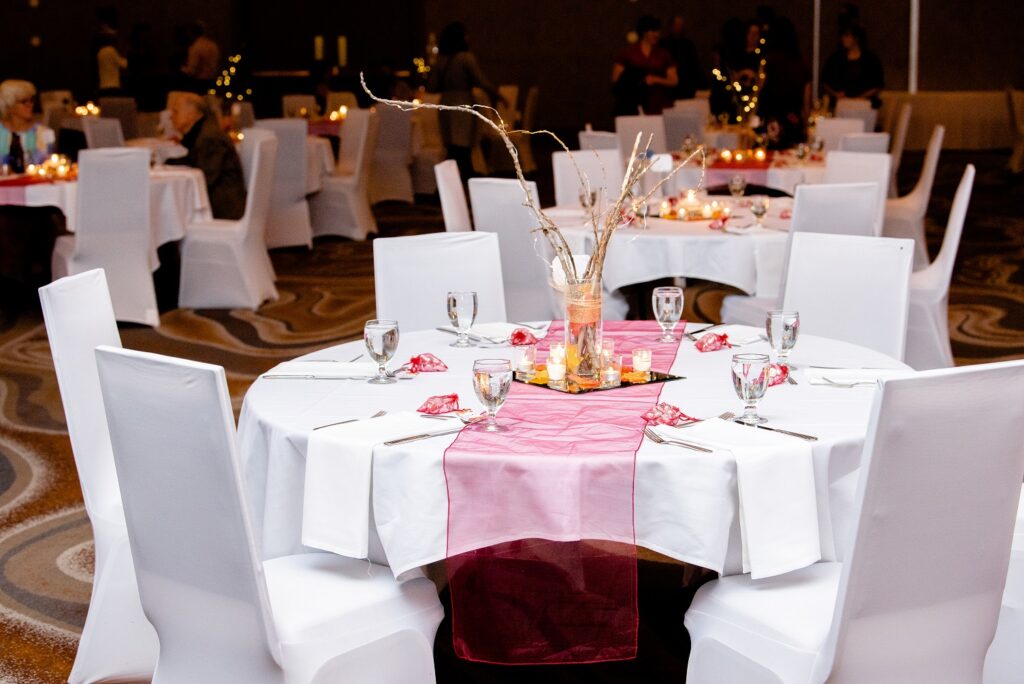 The Red River Zoo, Fargo, ND
As far as non-traditional options go, the Red River Zoo is probably the most untraditional venue in Fargo! It is the perfect space for a beautiful outdoor wedding reception. On the day of your wedding, your guests can all enter the zoo free of charge to them, so if there is time between your ceremony and reception, they have something fun to do! The zoo offers options for tents of different sizes, and some indoor space for smaller weddings if you want to be comfortable in AC. 
Read more about the zoo on our Red River Zoo Venue page!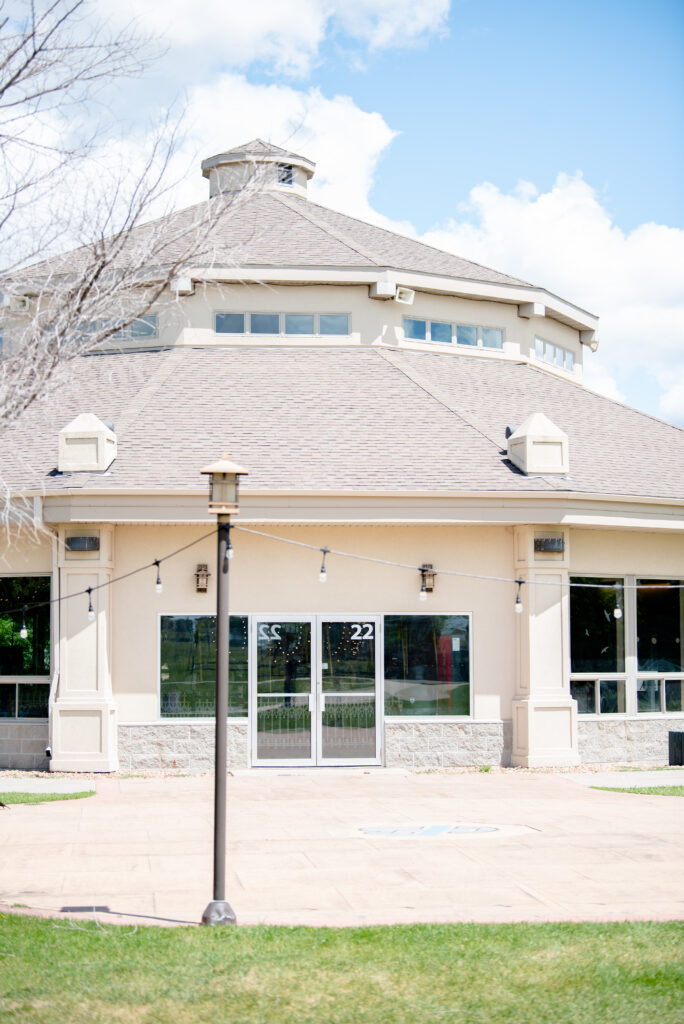 The Holiday Inn, Fargo, ND
Located in the heart of Fargo, right across from the mall, stands this hotel wedding venue. With multiple sized ballroom options, this hotel can be perfect for any sized occasion! 
Read more about this hotel option on our Holiday Inn, Fargo ND page!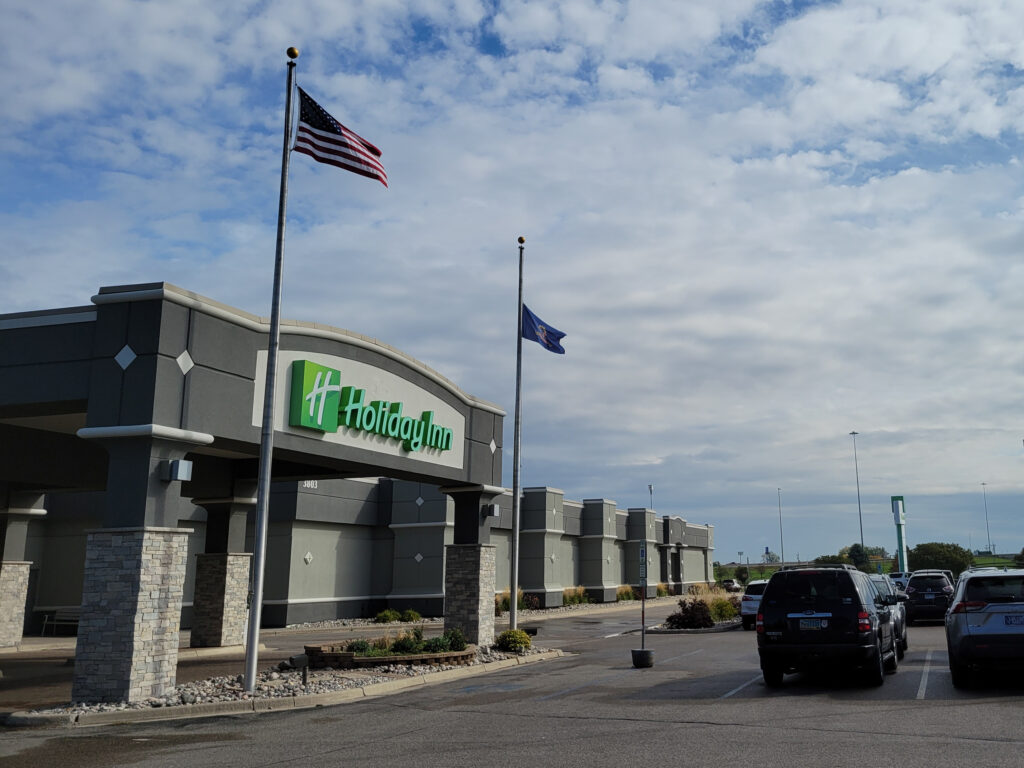 The Yard is a Beautiful venue just south of Moorhead right next to the Red River. It is the perfect place for a beautiful, outdoor reception and has plenty of beautiful places for taking pictures. It's gorgeous chandeliers promote a sense of classic elegance, and the option for a tent to house your dining tables allows for the perfect experience during your dinner time. 
Read more about this beautiful venue on our The Yard, Moorhead page!