Catholic Churches In Fargo Moorhead
The Cathedral of St. Mary's sits in the heart of downtown Fargo. This beautiful Cathedral is perfect for a beautiful, traditional wedding day. Arguably one of the most traditional Catholic churches in Fargo, it's beauty draws the eyes up towards heaven. In this church, incense is typical and beautiful coral music is also common.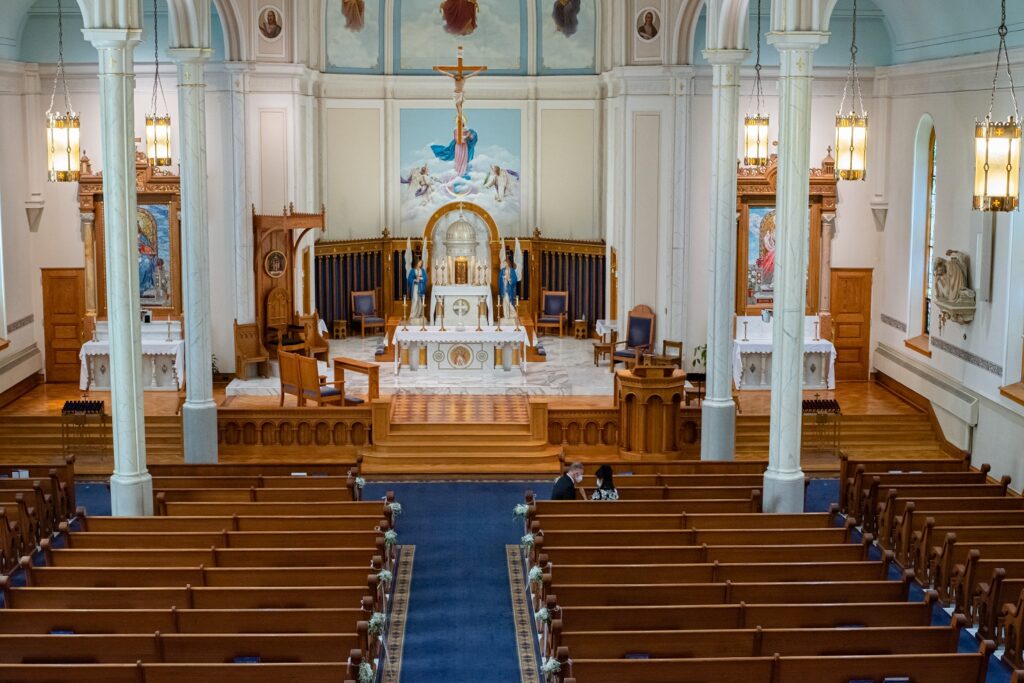 Holy Spirit Catholic Church
Holy Spirit is directly east of NDSU, which makes it a popular choice for college students, but also has many families that attend it. It has a very simple style that allows for the beauty of the mass to speak for itself.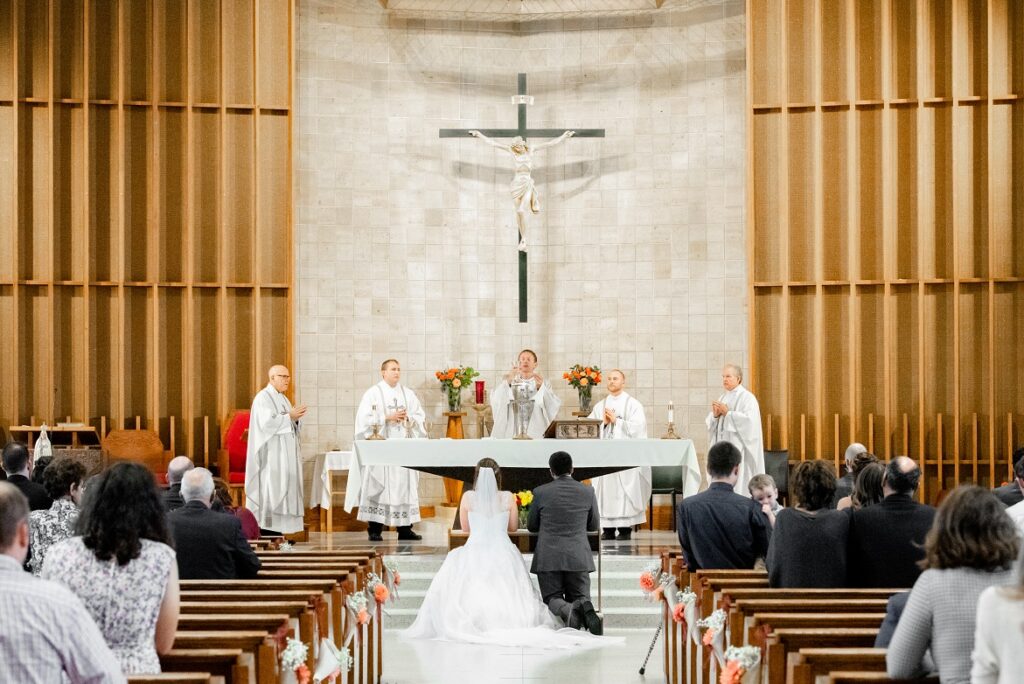 sT. aNTHONY'S cATHOLIC cHURCH
St. Anthony's church has a newly redone interior that invites you to to enter into the mystery of the church. Another one of Fargo's most traditional churches, the liturgy here also uplifts you with traditional music and incense during some of their services.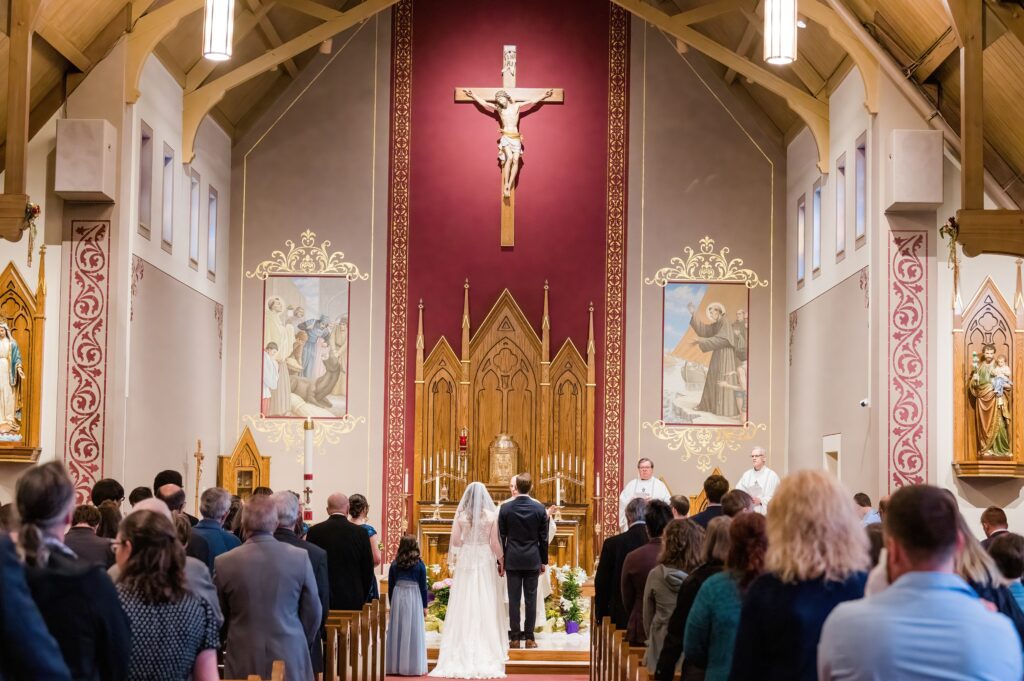 Nativity is one of the more modern parishes of Fargo. From the interior design to the liturgy, you can expect a more contemporary atmosphere here.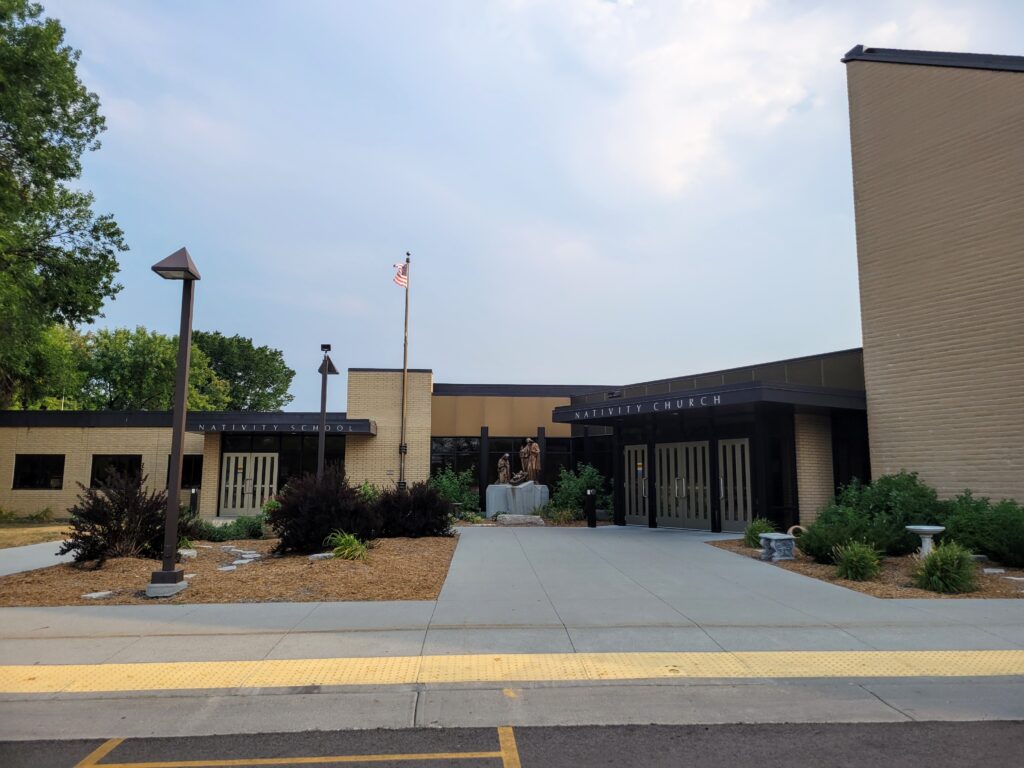 Sts. Anne & Joachim cATHOLIC cHURCH
Just by stepping into this church, you are struck with wonder and awe at the beauty of the interior. Every little detail is carefully put into place so that everything directs your mind and heart toward heaven.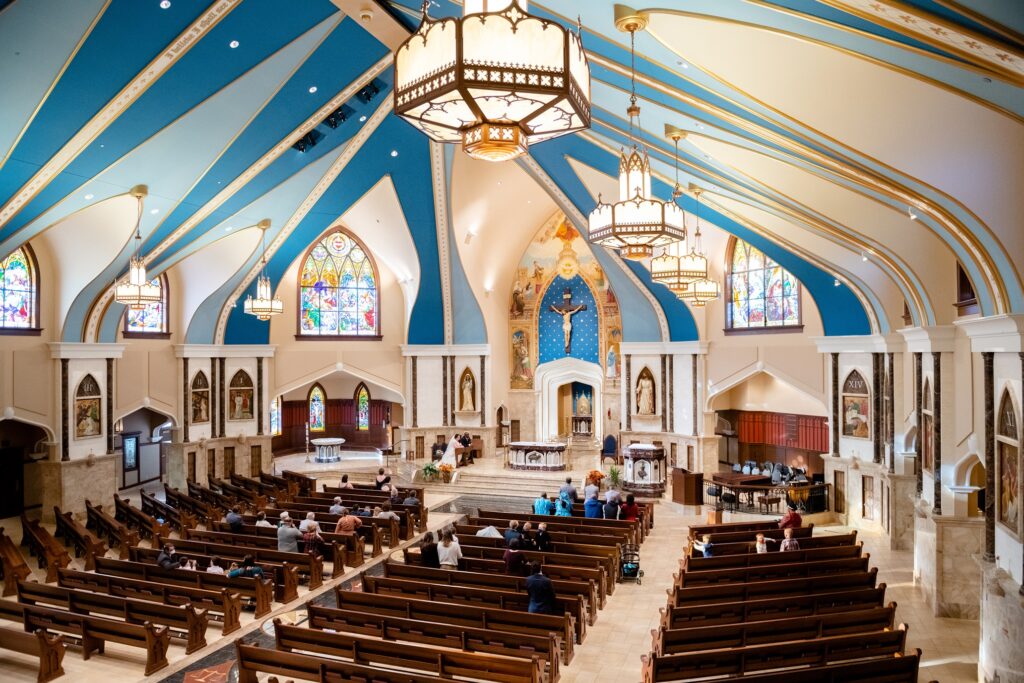 Holy Cross cATHOLIC cHURCH, West Fargo
Holy Cross has a rich, more contemporary feel to it. Although not as traditional as some of the other churches, Holy Cross appeals to those who desire to worship with more contemporary music. The worship here is simple, with music from a piano or from their praise and worship band. One thing to note is that because this space is temporary until funds are raised for a new church, the seating here is chairs instead of pews and also does not have kneelers avalible.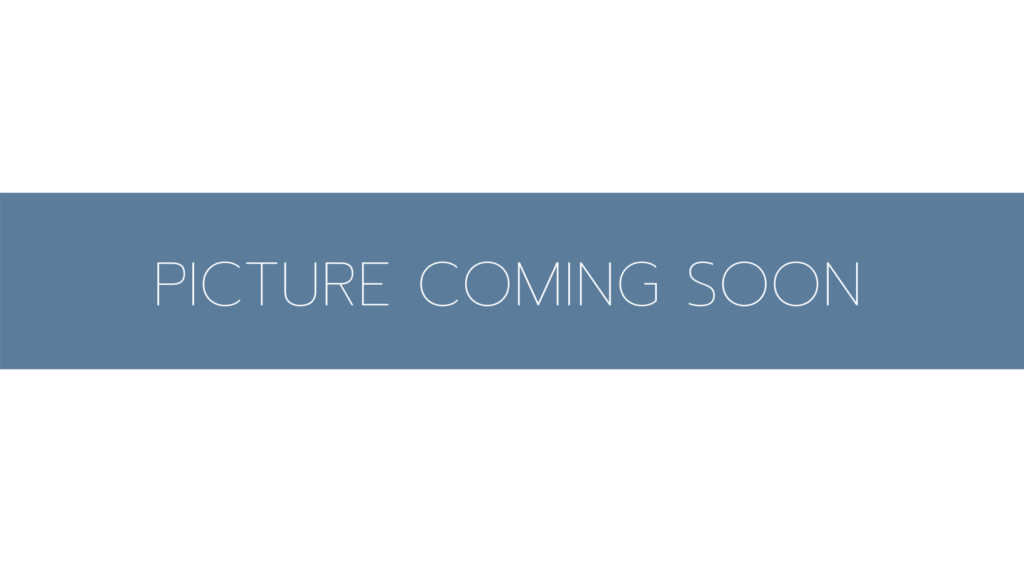 St. Paul's Newman center is NDSU's Catholic Church. This parish is filled with young people who are on fire for their faith and ready to preach the Gospel. During the school year, a more contemporary Mass is celebrated on Sunday evenings, while the more traditional mass is celebrated on Sunday mornings. You can expect it to be packed during the school year and a little emptier during the summer months.
Right now, they are completely rebuilding their church and are scheduled to open in 2022!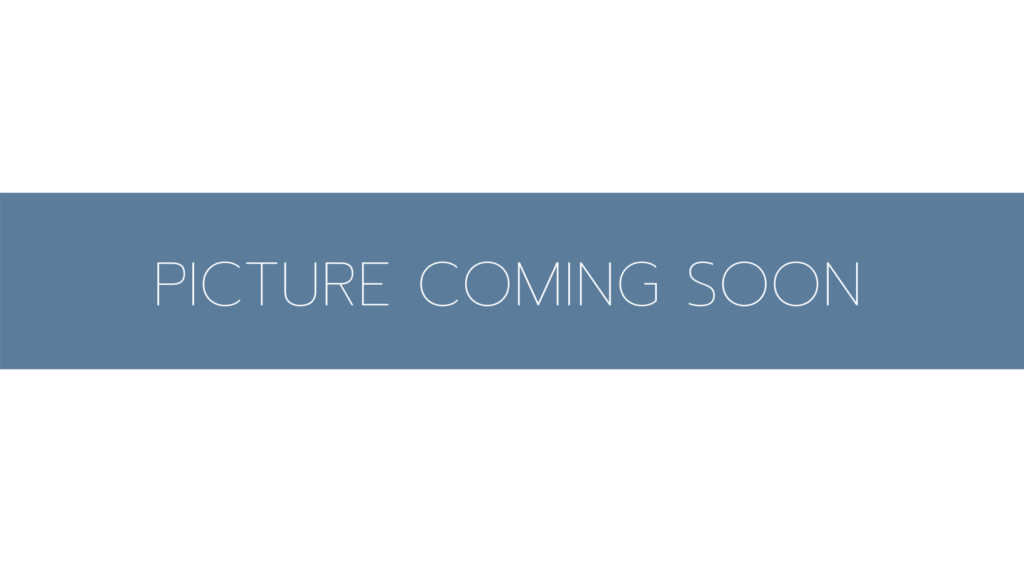 St. Francis De Sales Catholic Church, Moorhead
St. Francis has a very simple feel to it, but also allows you to feel at home while you are at it. The Tabernacle is not up in the front, but is rather in a room towards the back of the church. St. Francis has a more modern feel to it with some traditional hymns as well.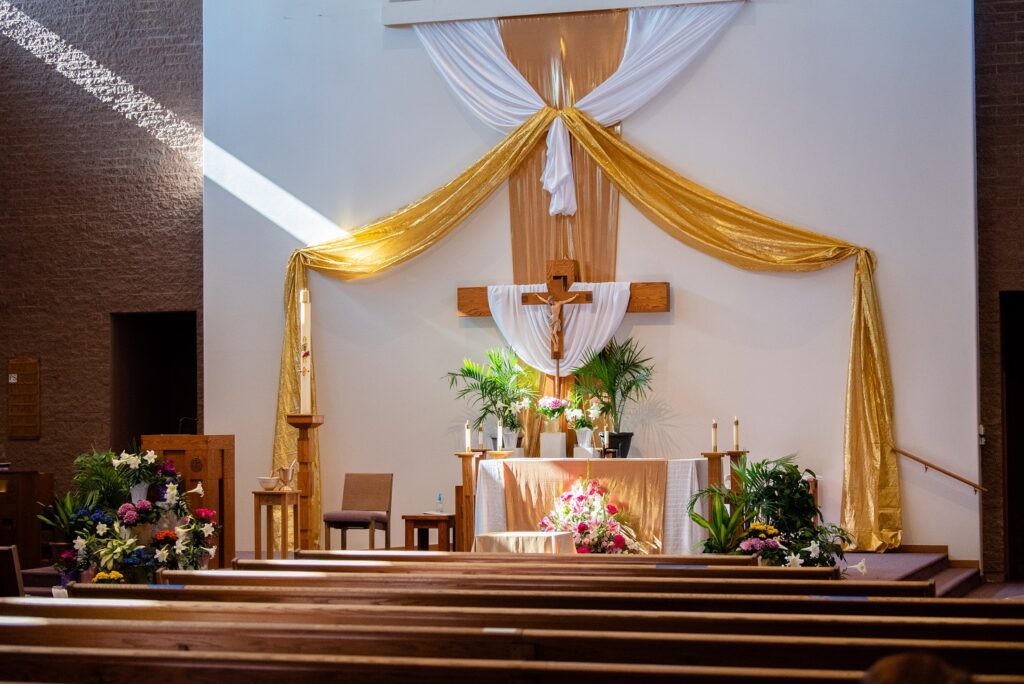 St. Joseph's Catholic Church, Moorhead
St. Joseph's Church is unique in the fact that they have pews on three sides of the alter. The alter is in the middle of the church and the architecture design is simple, but allows you to still enter into the mystery of the mass.