The Delta Hotel is located at 1635 42nd St. in Fargo and is a 185 room hotel featuring many conventional hotel rooms as well as several suite options. Couples planning their wedding reception at the hotel can hold a block of rooms for their guests. The hotel also offers a complimentary shuttle running to the airport for convenience. If your guests are in need of a bite to eat, Urban 42 Kitchen and Bar is located in the hotel in addition to a Starbucks Kiosk for a quick pick-me-up. There are also many other restaurant options to choose from within a mile of the hotel.
Banquet Rooms
The hotel has 11 rooms suitable for hosting wedding receptions with capacities varying widely from 50-1000 people. Their smaller rooms are also suitable for smaller gatherings that a couple may be planning, such as bridal showers and rehearsal dinners whereas the bigger ballrooms can hold people for the largest of weddings.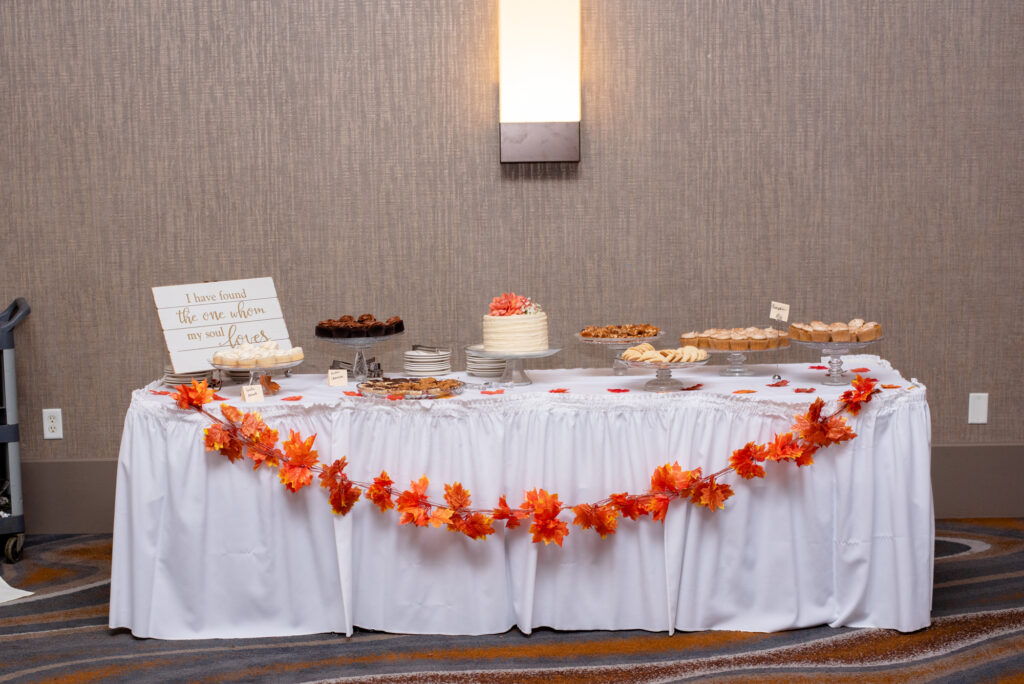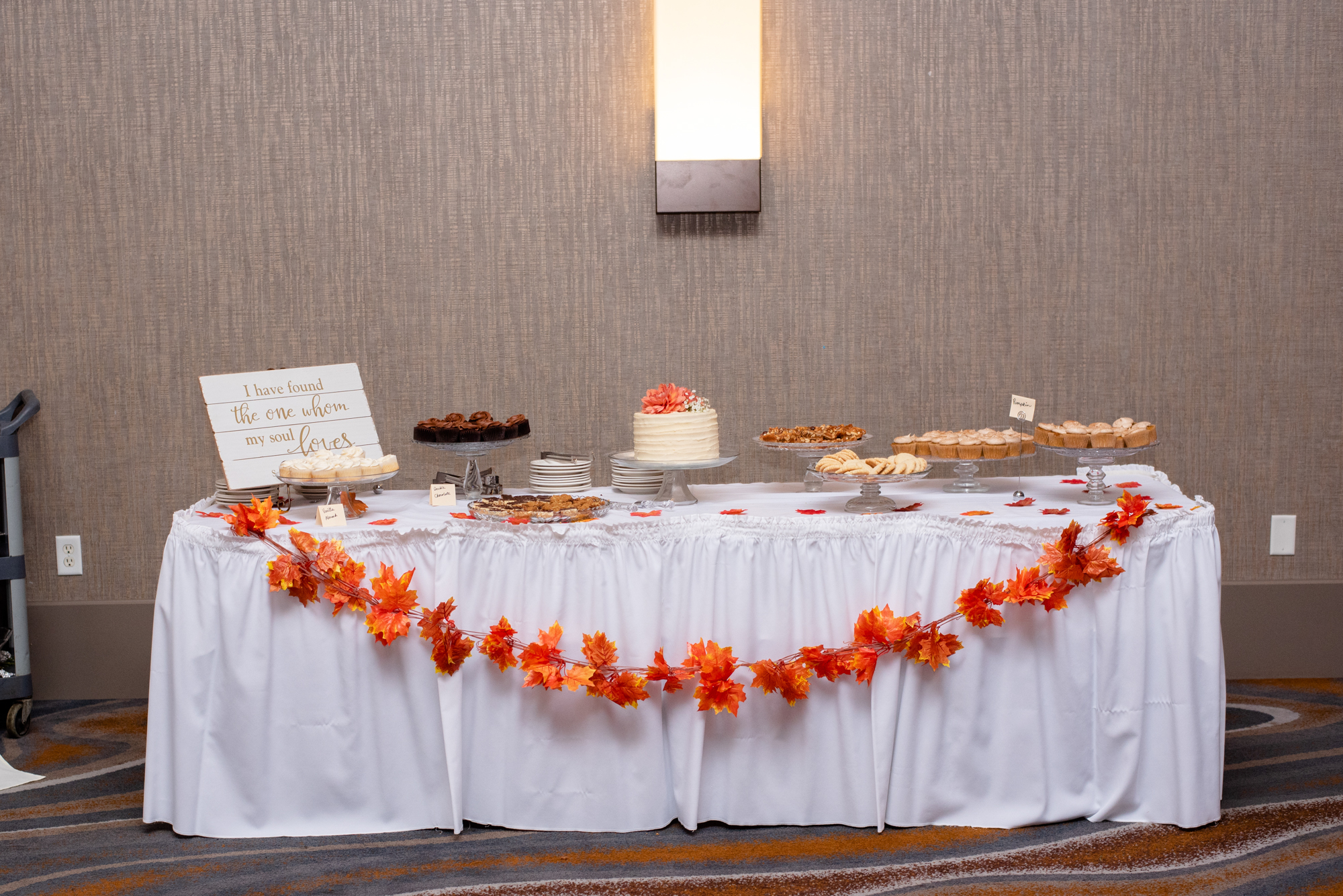 Catering
The catering service used by the hotel is Mosaic Catering by Delta with the exception being a wedding cake from another licensed vendor. The menu offers a variety of warm and cold hors d' oeuvres, platters, plated dinners, buffet dinners, and desserts. Pricing for a dinner buffet runs around $25 per person, while a plated dinner averages $28 per person. 
Drinks
Drinks are also provided by the hotel and there are multiple non-alcoholic beverages. Beer, wine, and liquor are also available. Options for payment include a host bar, cash bar, or drink tickets.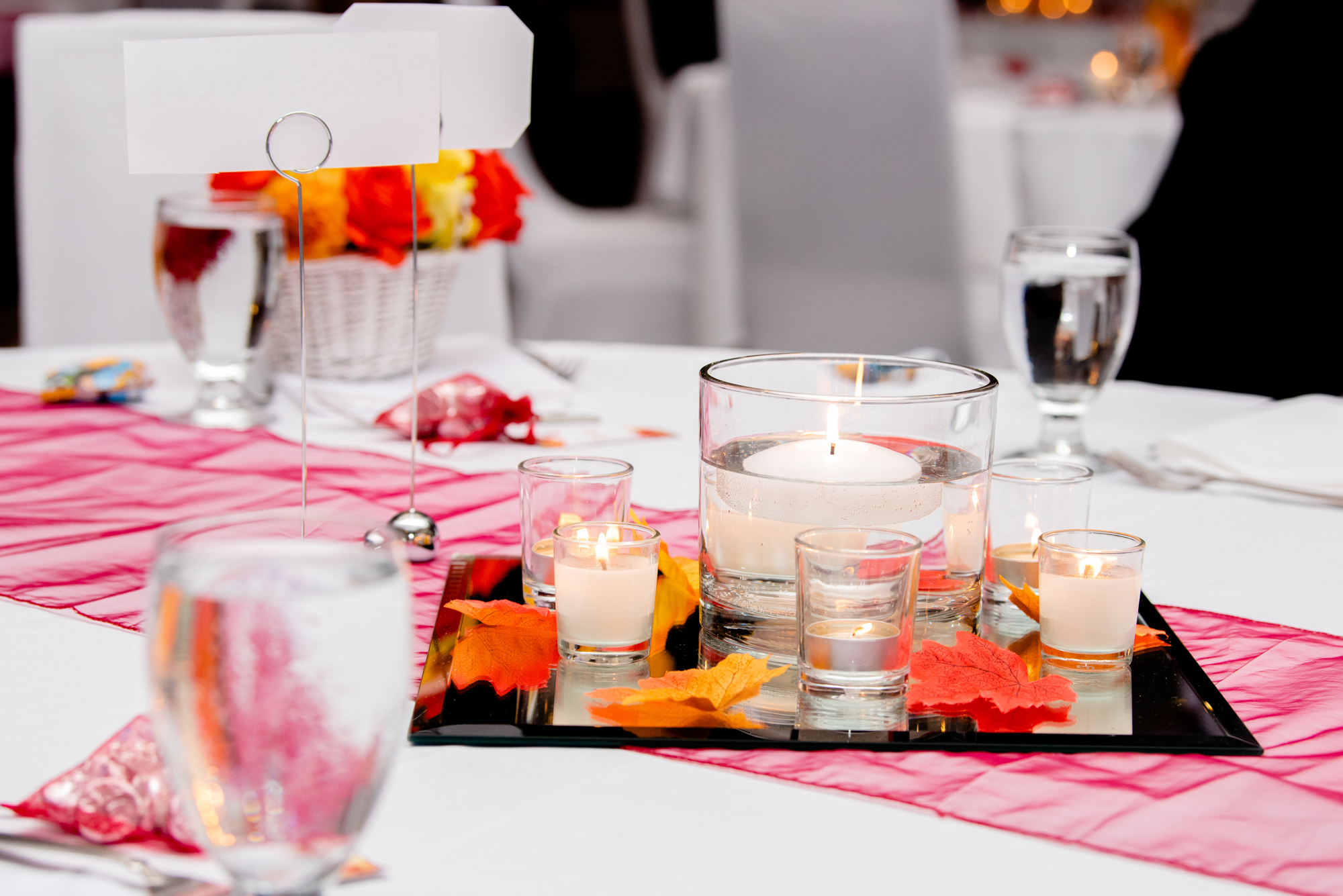 Pricing
Wedding packages average around $2,500, however, there are more than likely other fees depending on the size of the banquet room that you choose. Table linens, chair covers, centerpieces, risers for the head table, a complimentary honeymoon suite, and a complimentary room to open gifts are just a few of the things that can be included in these packages depending on your budget. If you think you'd like to hold your wedding reception at a hotel for the convenience that it would bring to your guests, the Delta Hotel might be the right venue for you!