Trying to decide what to wear for your session can be stressful, especially if you have never had professional photos taken! Here are my top tips on what to wear for your engagement session!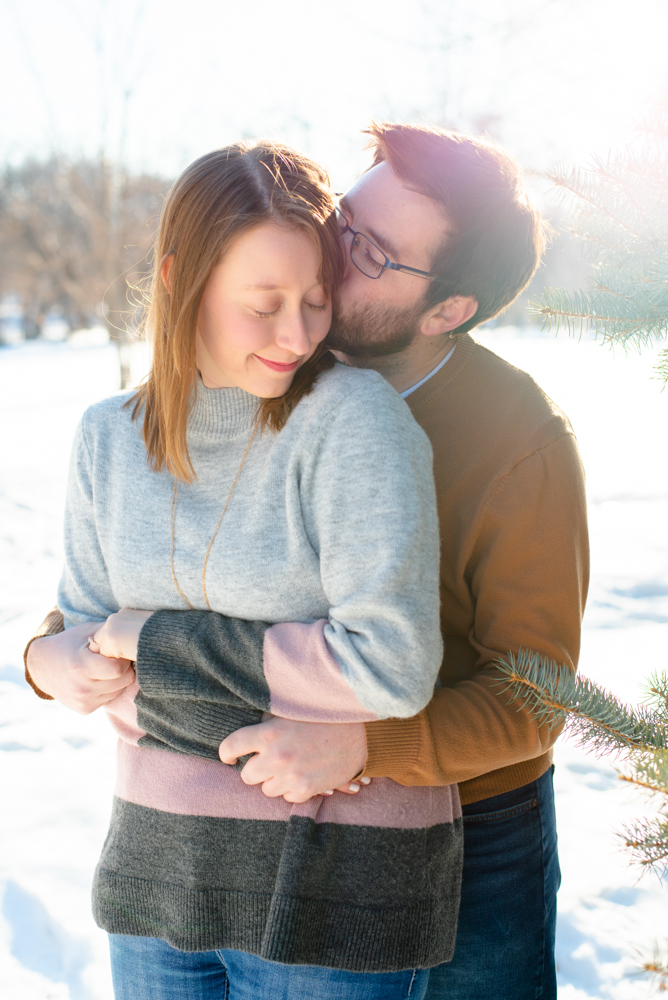 1.) Wear something that makes you feel great!
Your should feel comfortable and at ease with whatever choice you pick. maybe you find that you are most comfortable in jeans and a cardigan. Maybe that means a cute dress and legging. Maybe that means your favorite sweater and a long skirt. When you are picking out what to wear, you want to find something that brings you joy – and that's going to look different for every person!
2.) When picking outfits, choose something that compliments, but not matching outfits.
You will want to pick colors and tones that compliment what your partner is wearing, but don't pick matching colors. For instance, a light blue paired with a dark blue looks nice and photographs well. You can wear a floral dress or other pattern dress, but if you are wearing a patterned outfit, you will want to make sure your partner is wearing a solid color. Along with this, you will want to make sure that you are both dressed in the same level of dress. For instance, if you are dressing in a nice dress, you will want to have your partner dress in nice pants and a collared shirt. But if you are dressing in a comfy sweater and leggings, your partner could wear jeans. It just depends on what you feel best in!
3.) Avoid Small Patterns
Avoid small stripes and other small patterns on your cloths. Large patterns or solid colors photograph the best. Just make sure only one of you is wearing a pattern if you would like to wear one!

4.) Accessories are Awesome!
But only if accessories are your thing. Again, make sure to wear things that express you! Scarfs, necklaces, etc. can be really fun if you enjoy them.

5.) Avoid bright colorsBright colors can be really fun, but they can also reflect weird colors on your skin. Neutral colors or toned down colors tend to photograph the best and keep you looking great!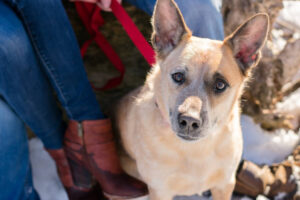 6.) Dog's are welcome!
If you have one, Dogs are welcome to come and join you in your engagement session! If you would like your dog to come to your session, I would request that you let me know in advance. Please also plan to have a friend or family member bring the dog. We will take pictures with your dog at the first location and then when we are done, your assigned person can take the dog home and we can continue on getting photos of just you two!
Out of all these tips, the biggest one is to wear something you feel comfortable in. The goal of your engagement session is to reflect your unique personalities in your images. This is best done by expressing yourself through your clothes, and wearing something that reflects you!