It was a cold day back in December when we went out to take these pictures. Despite the cold, we were able to capture some beautiful images of the love Alyssa and Luke share.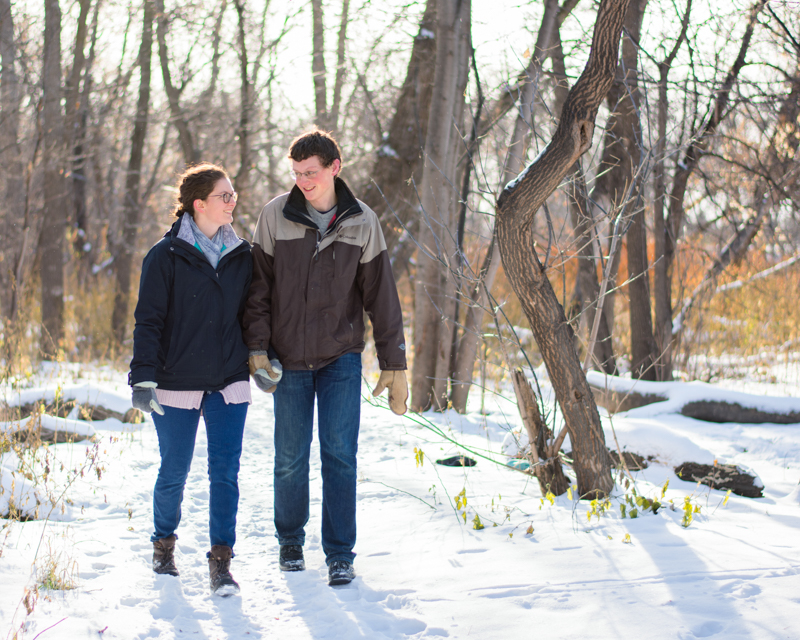 Lindenwood park provided us with beautiful winter scenery as a backdrop to our shoot. The bridge and the trees provided us with a more nature filled backdrop, even though we were right in the heart of the city.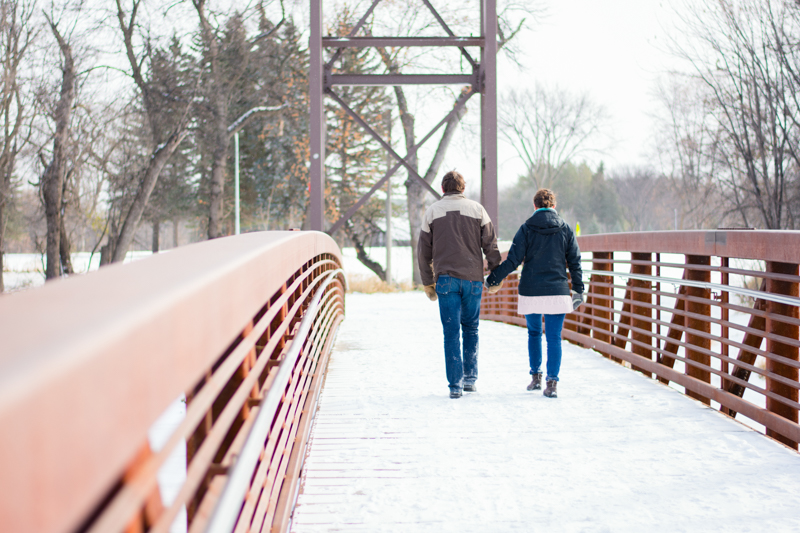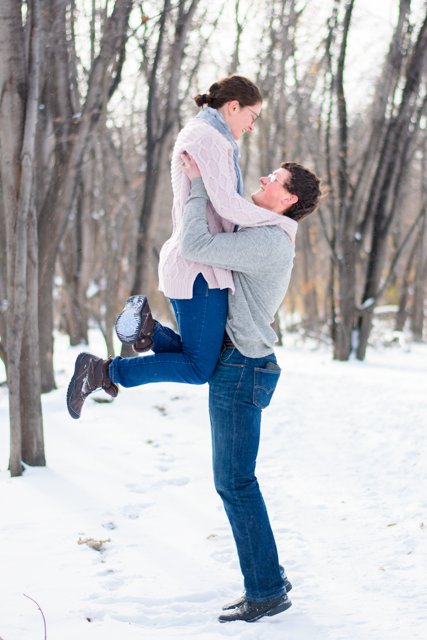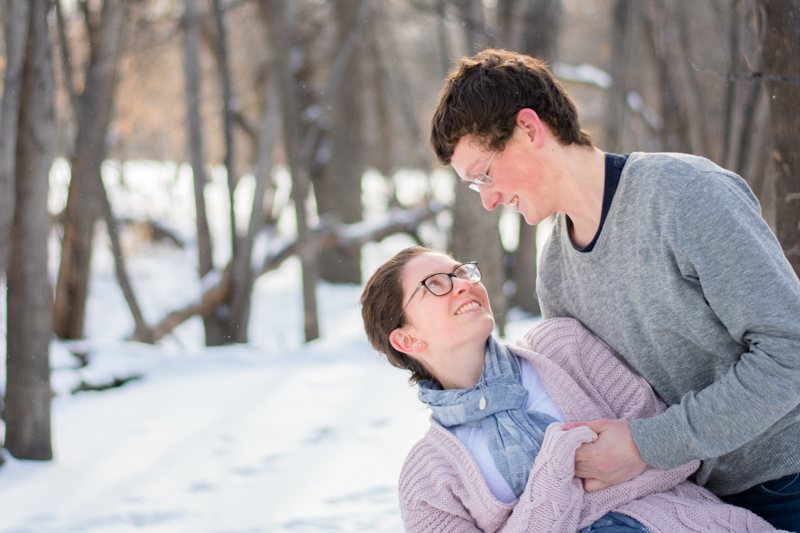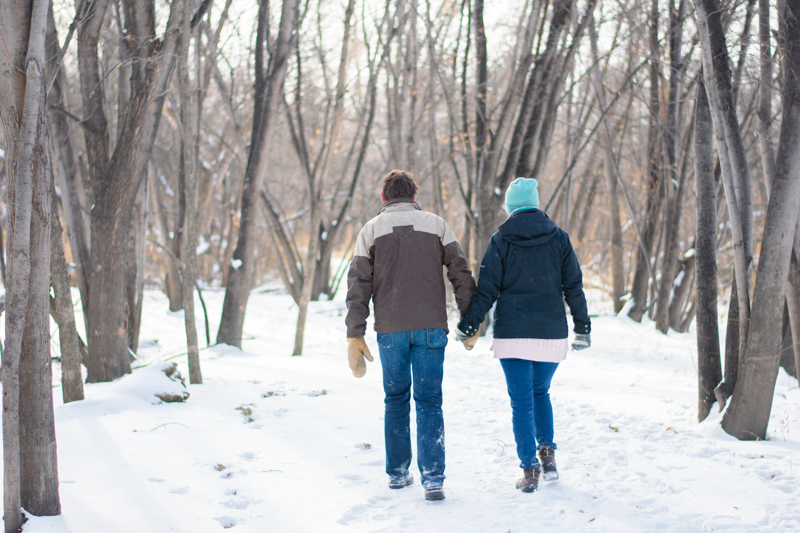 The lighting was perfect. We were able to capture the ring with this gorgeous shot. It really shows off the beauty of the engagement ring!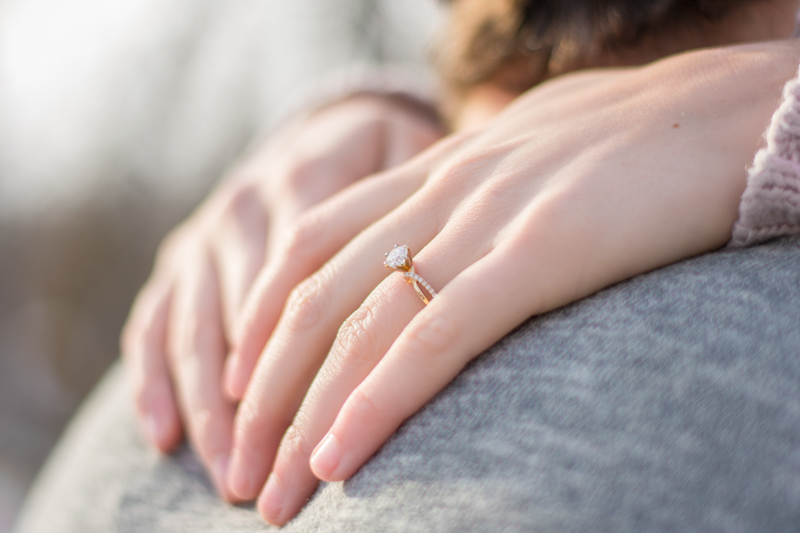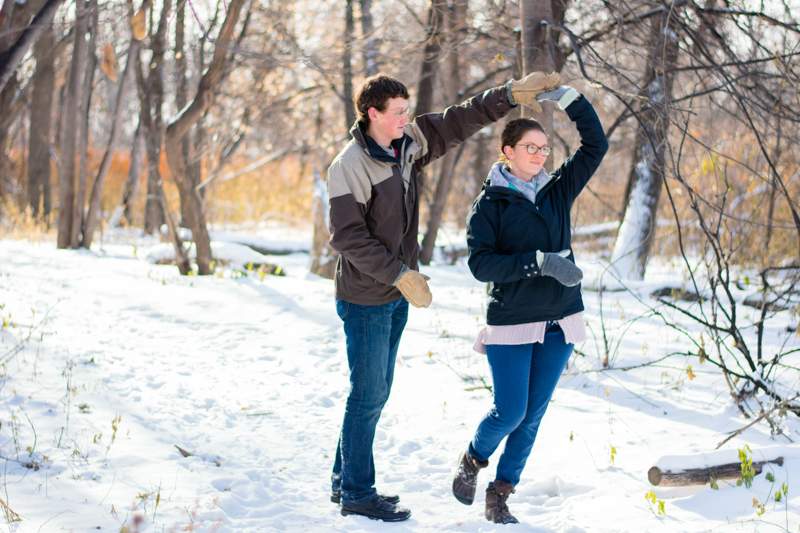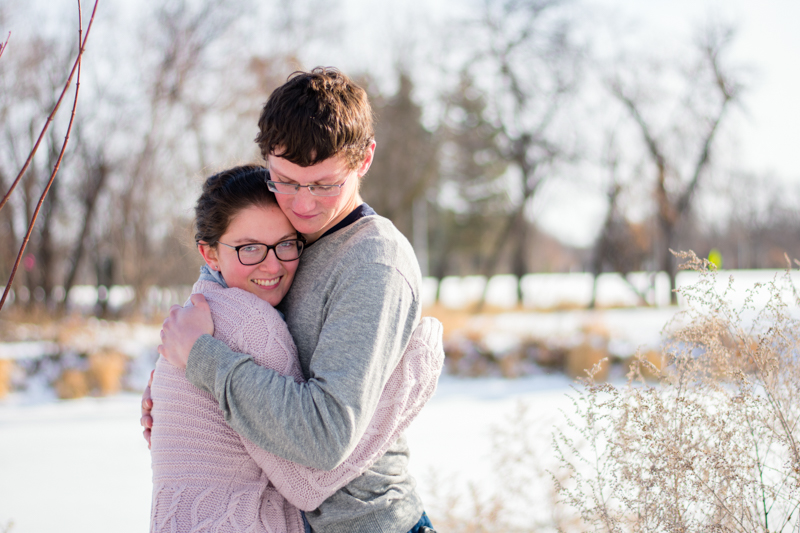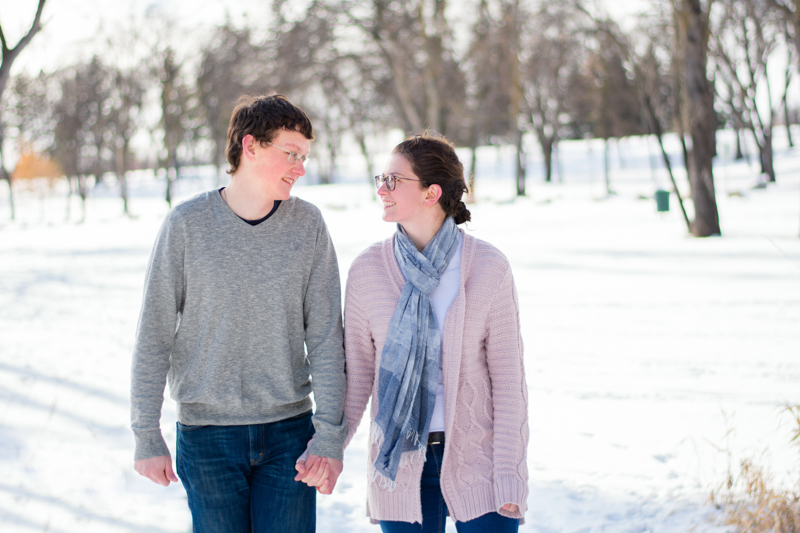 By the end of the shoot, we all had to take a little time to thaw out from the cold weather. Fargo's temperatures can be brutal during the winter time!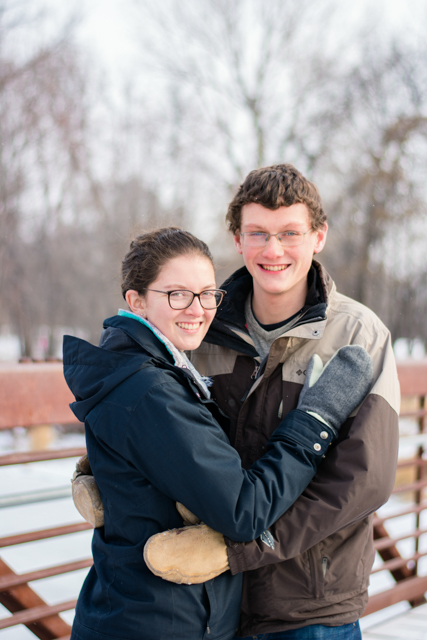 These two are so very much in love, and I cannot wait to see what God has in store for their life together! I believe they were truly made for each other and they complement each other so well.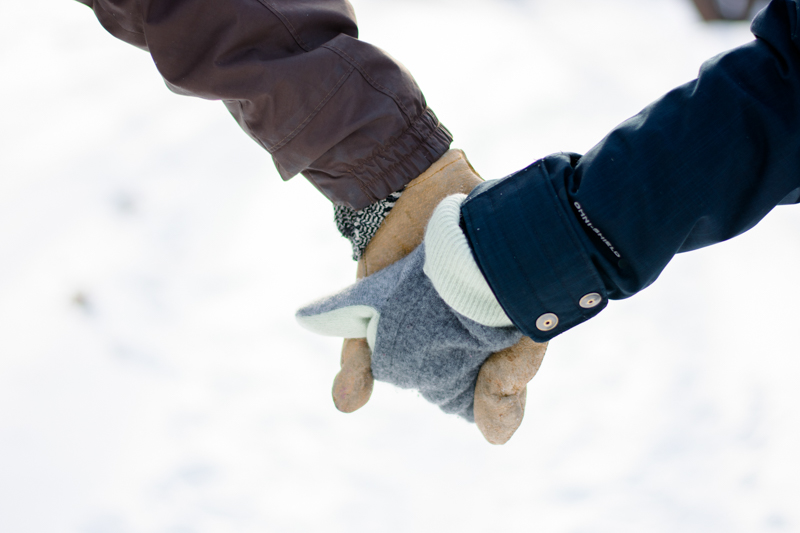 They will be getting married on June 8th, 2019 and then they will start their new life together! It is my pleasure to be able to capture these special moments for them.