Emily and Dez were amazing at their engagement session. We had planned a different location, but due to the river level at the time of our shoot, we ended up going to the Lion's Conservatory Park and Island Park in Fargo.
Braving the cold and the mud was worth it, and we were able to capture some beautiful shots that really show the love these two have for each other.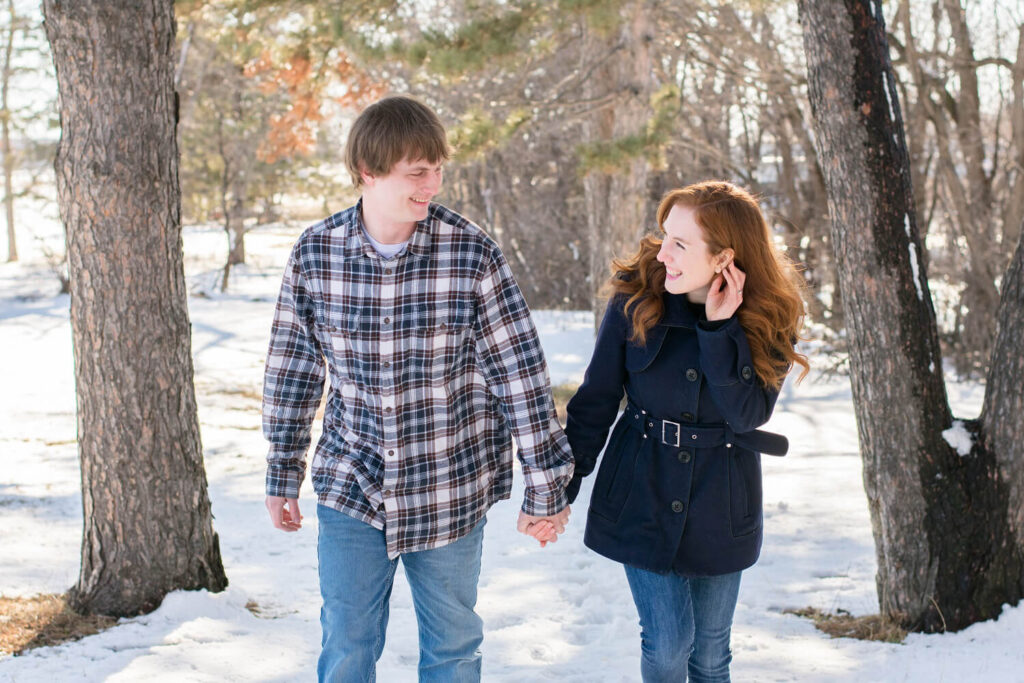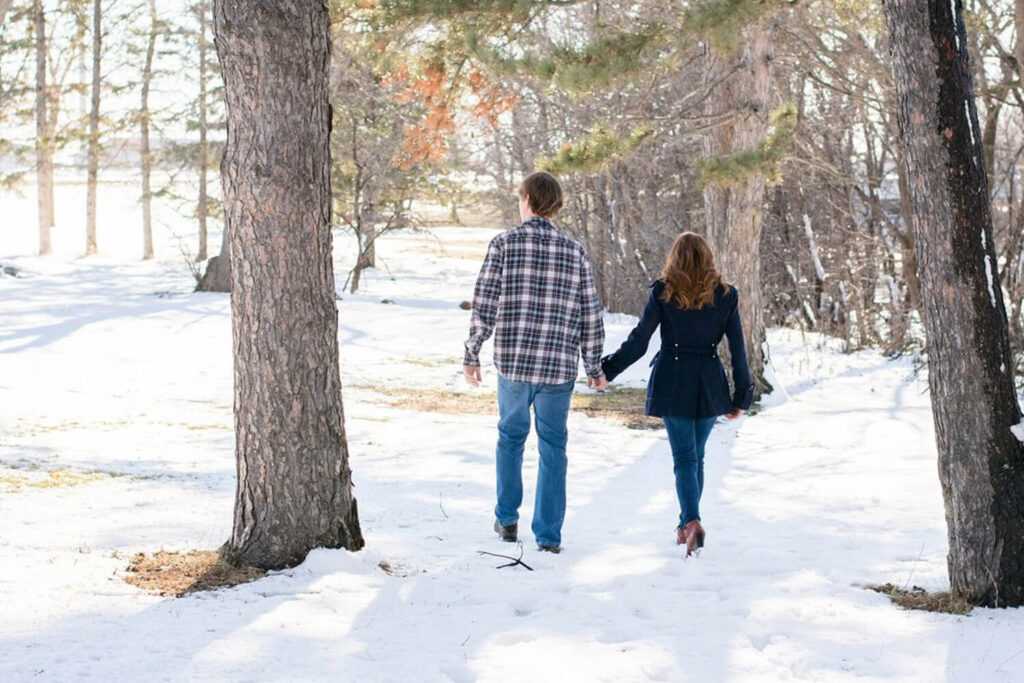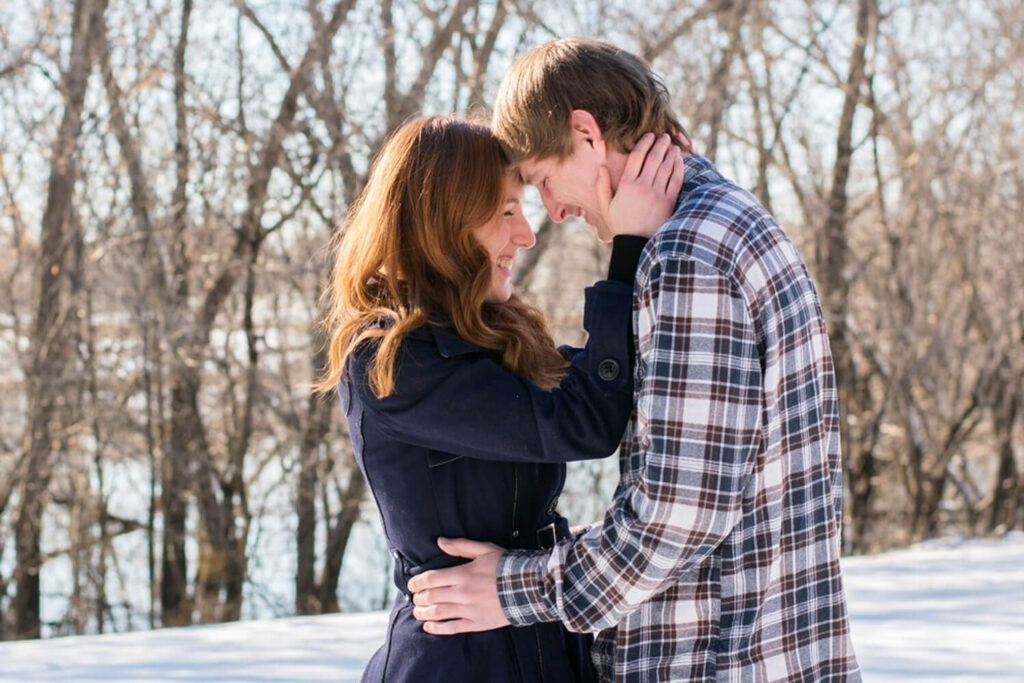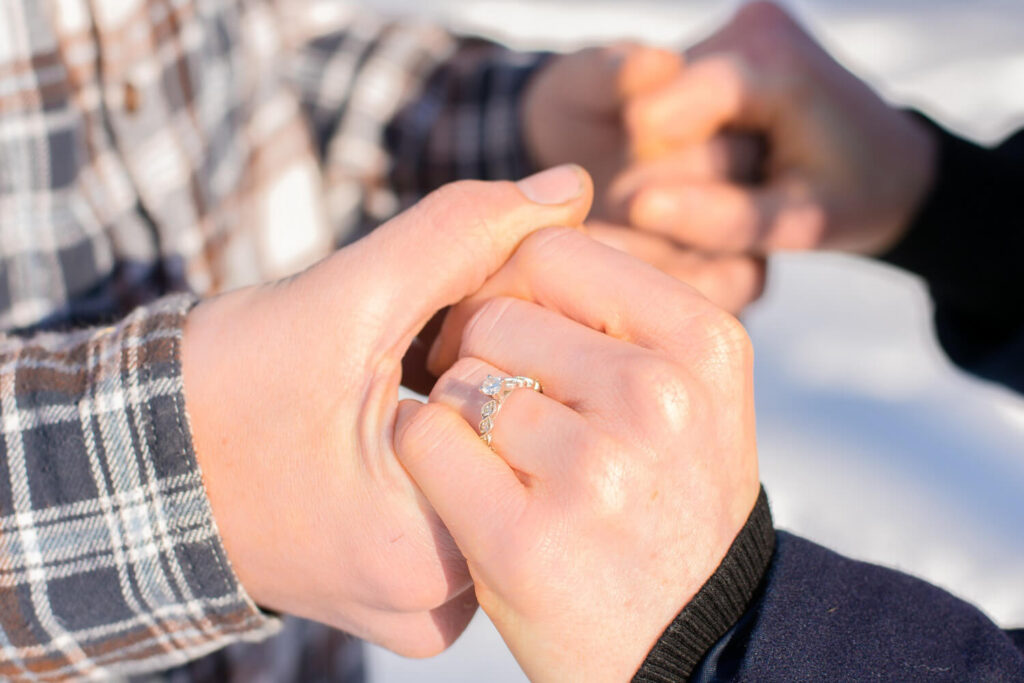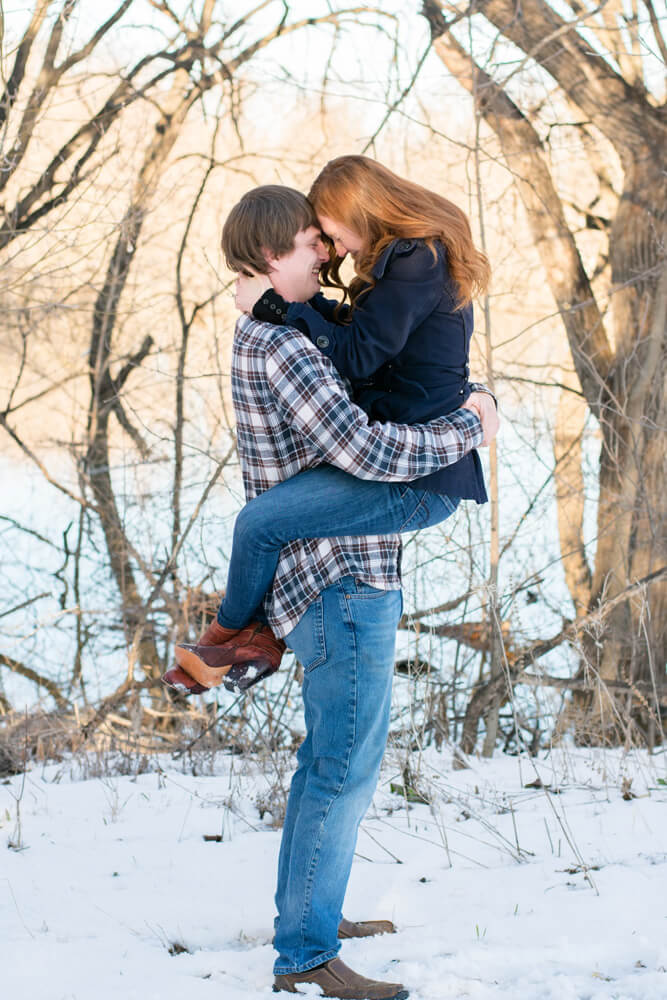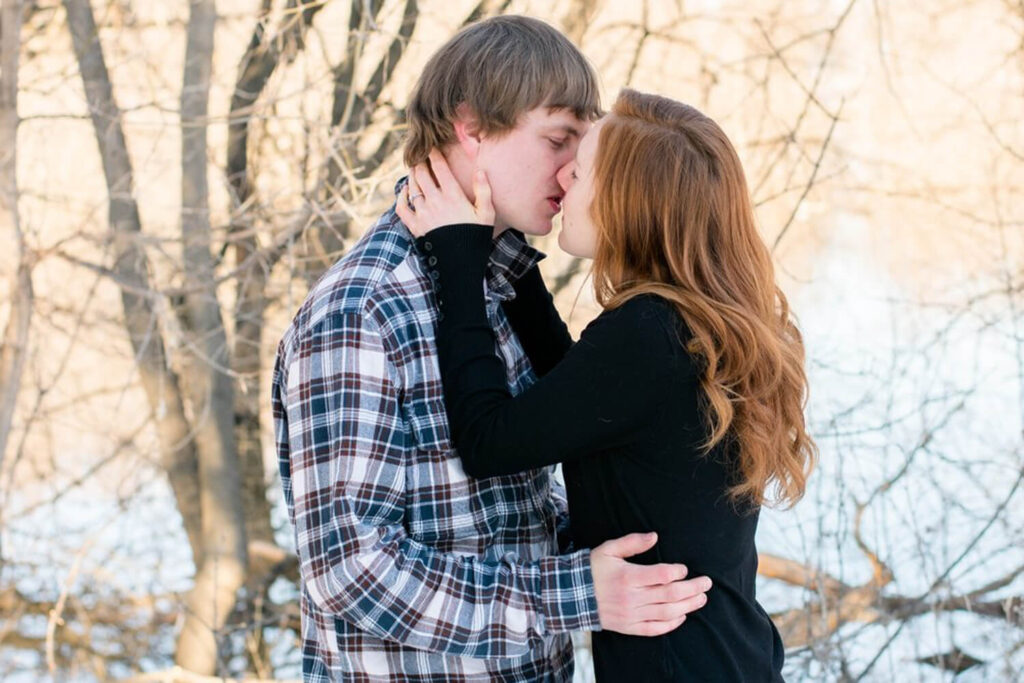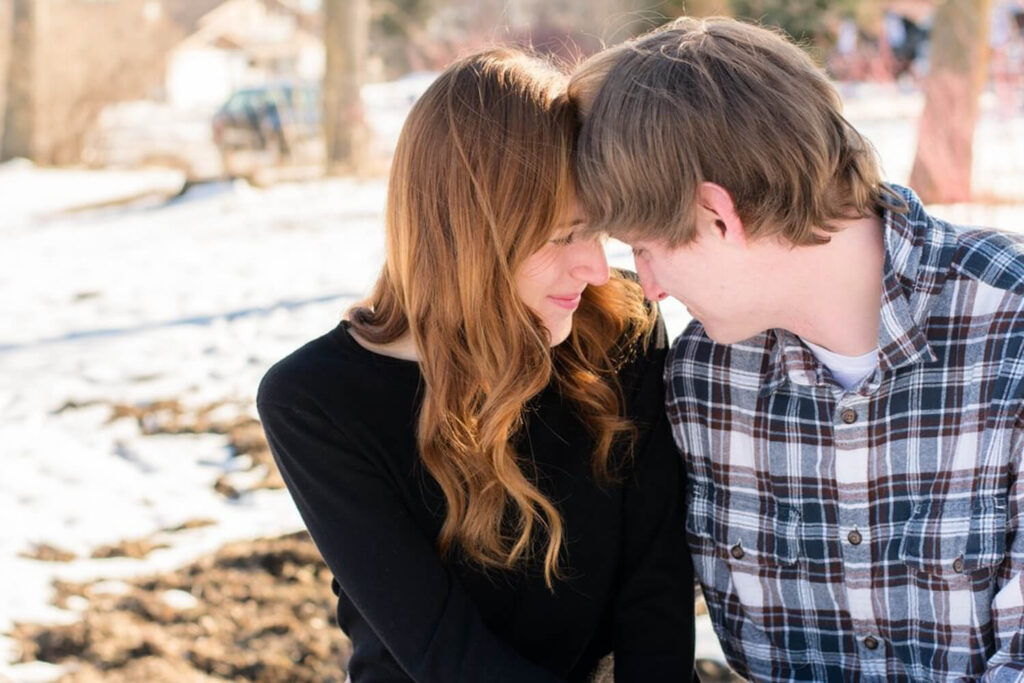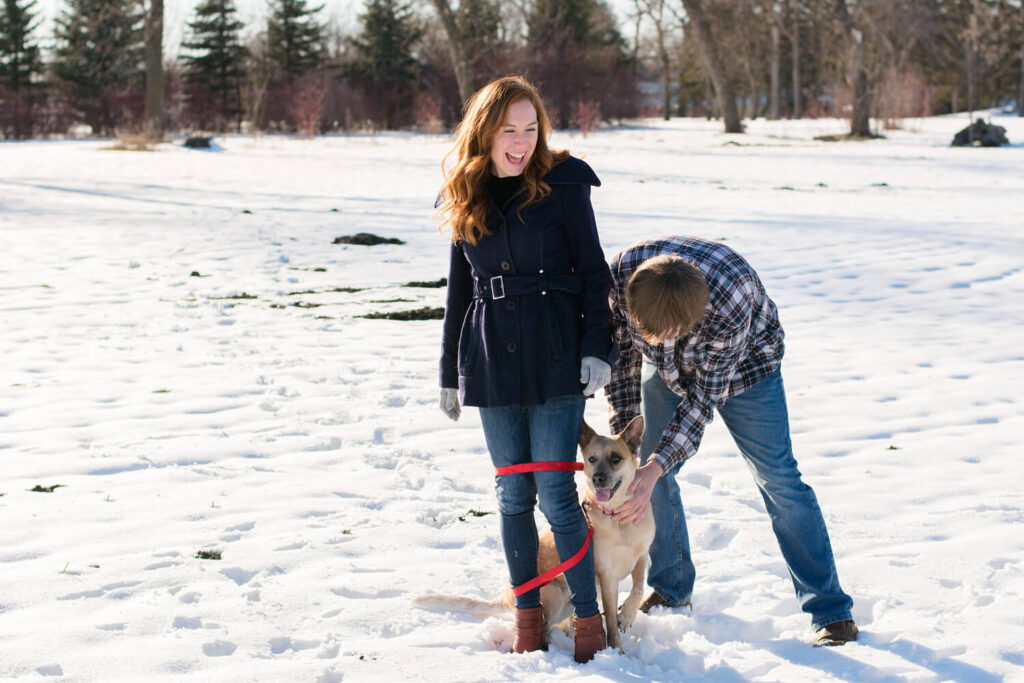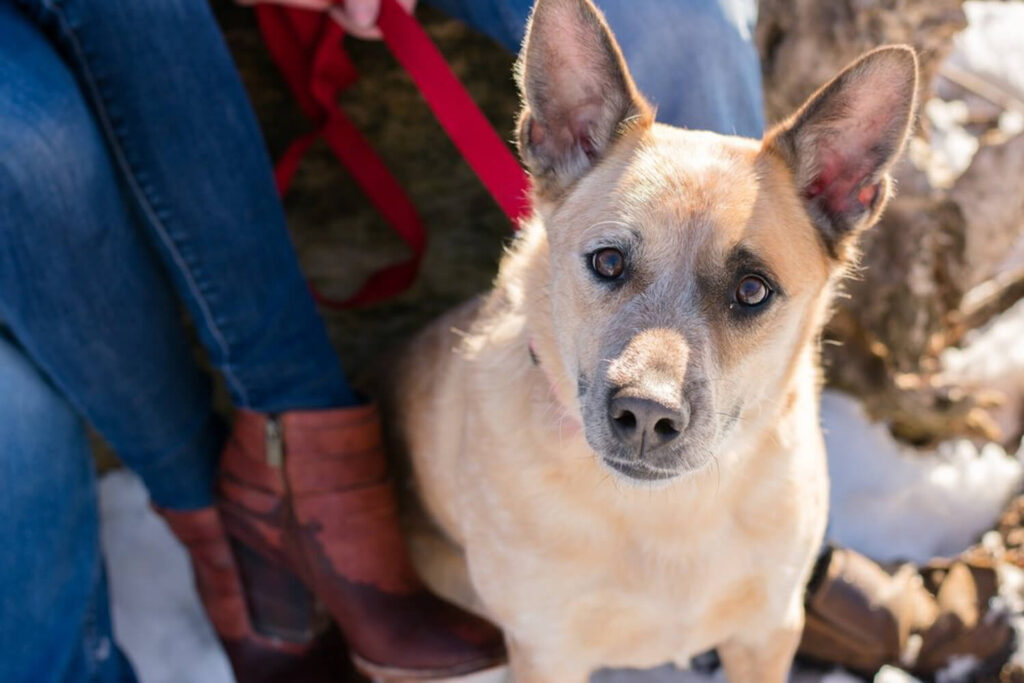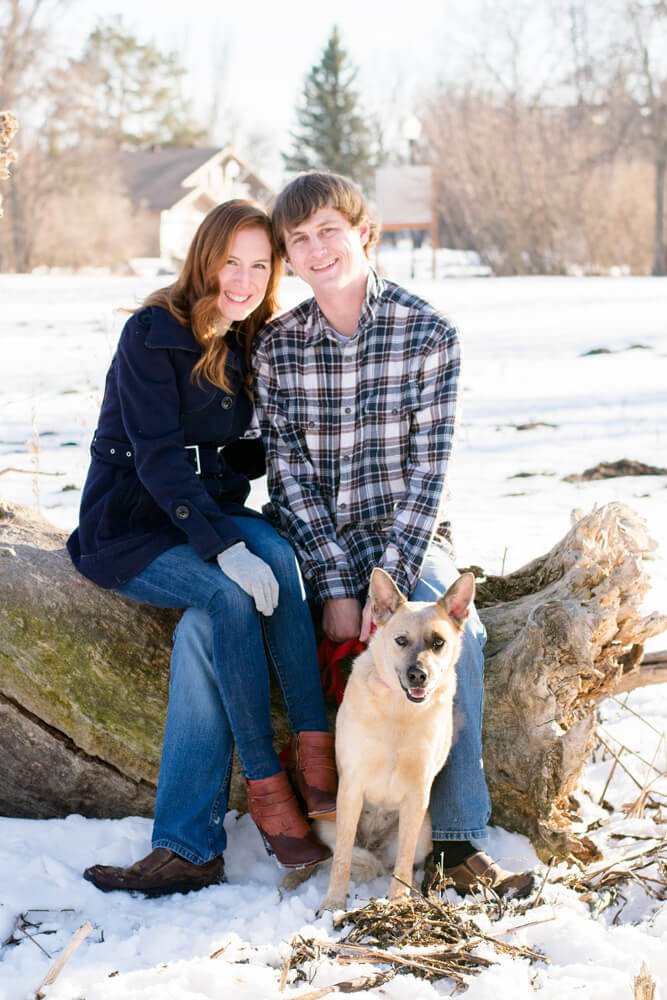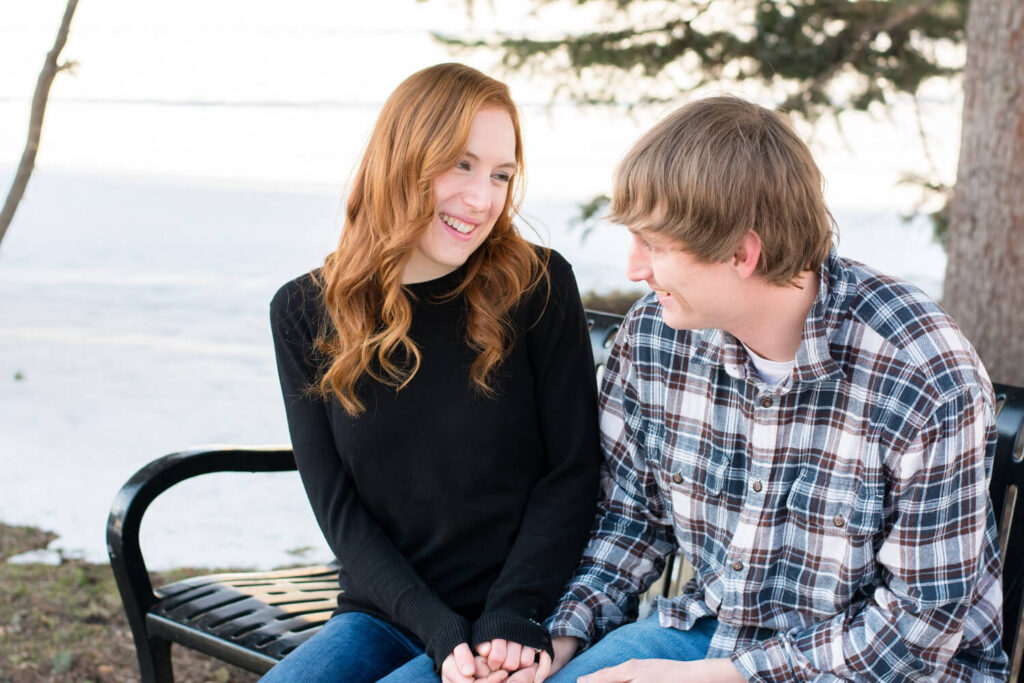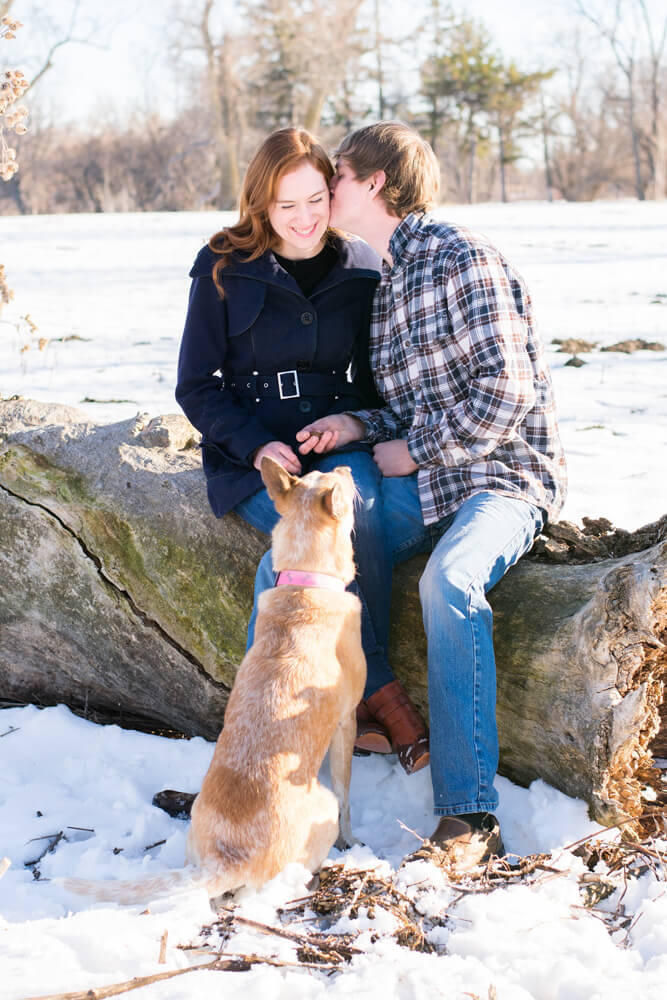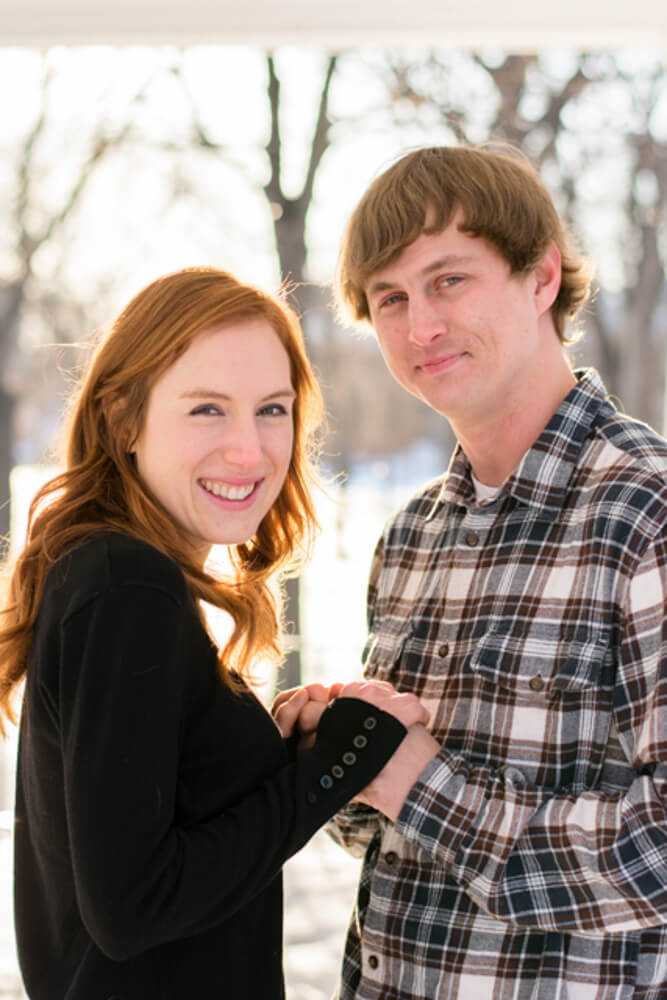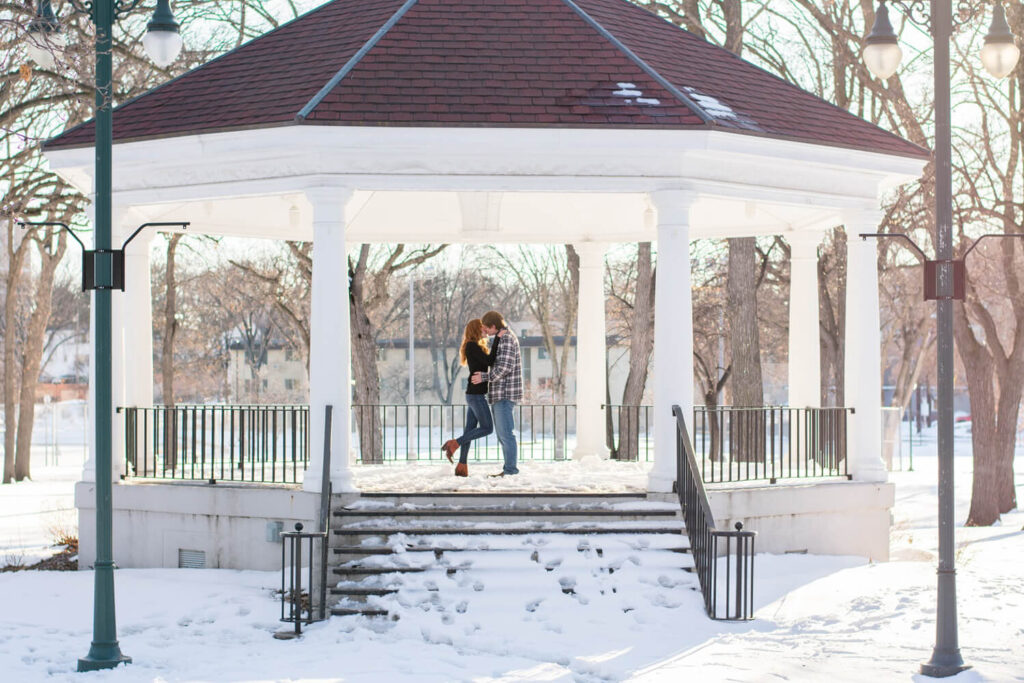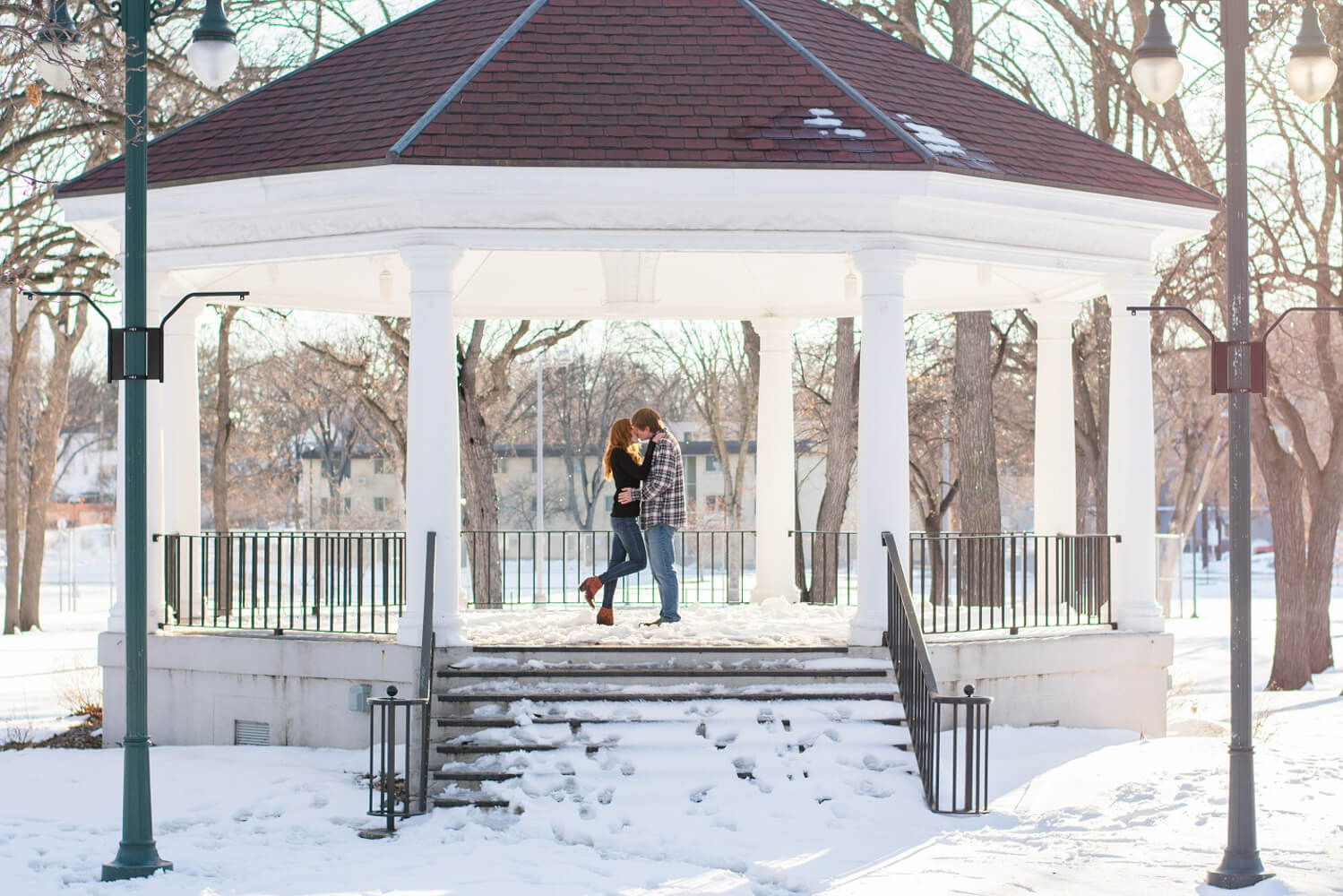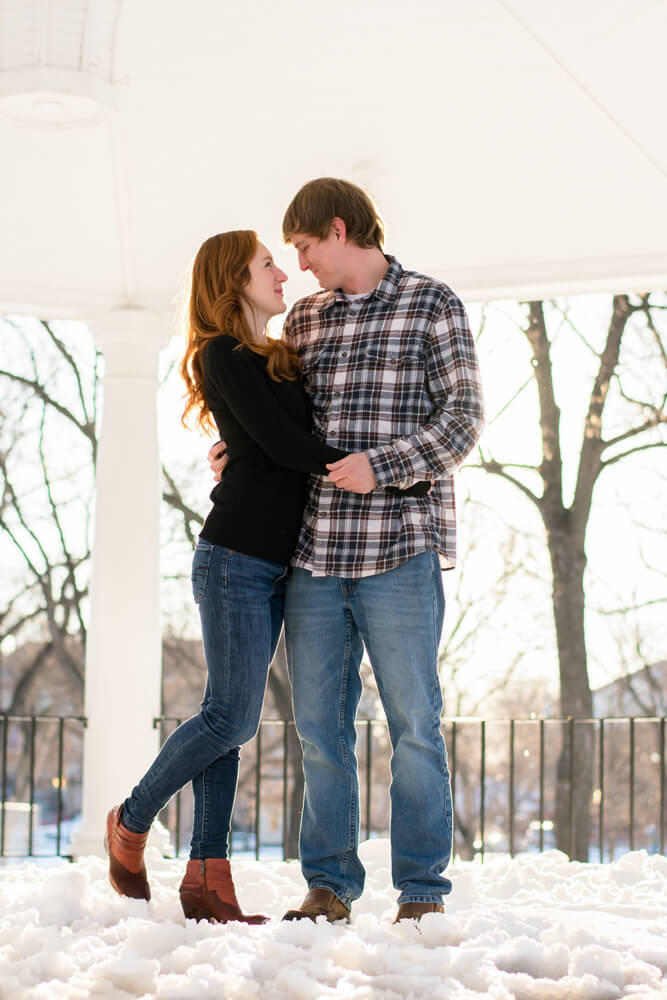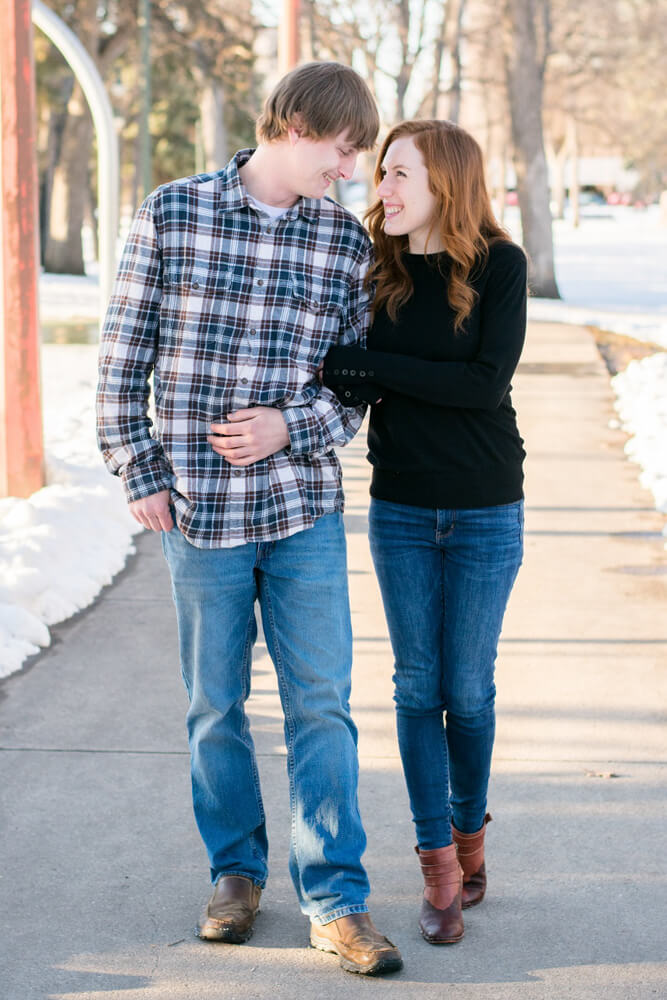 I cannot wait to celebrate their wedding with them on August 3rd in Moorhead!