Every year Tyler and I go to the Red River Zoo in Fargo.  When we got married in 2017, we were trying to find a place to have our wedding reception. Who would have thought that the Red River Zoo would be such a great place to be able to host the biggest day of our lives. The zoo is small compared to most other zoos, but it worked really well as our wedding venue. The zoo was small enough that we were able to have our party, but also provided our guests the ability to walk around and visit all the animals.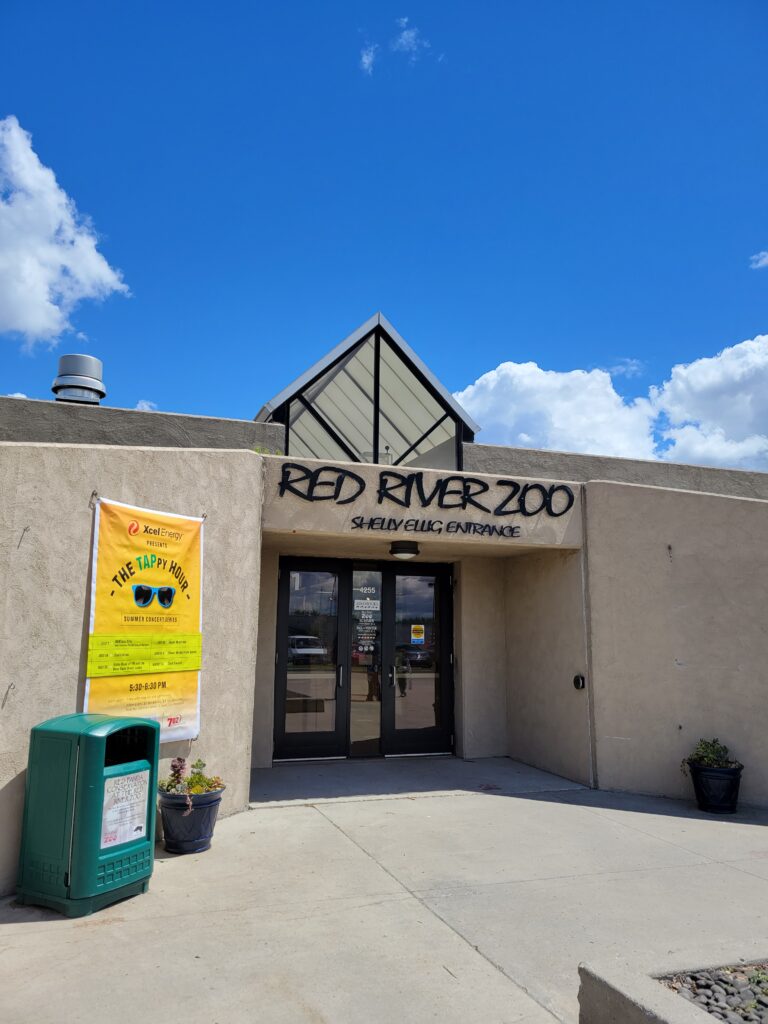 So this week, we went back to the zoo to visit because it's tradition at this point to go every year. When we had our wedding here, this patio was the perfect spot for our dance. If you are looking for an outdoor space to host your wedding, I highly recommend the Zoo. It is by far the most unique wedding venue I have ever been to.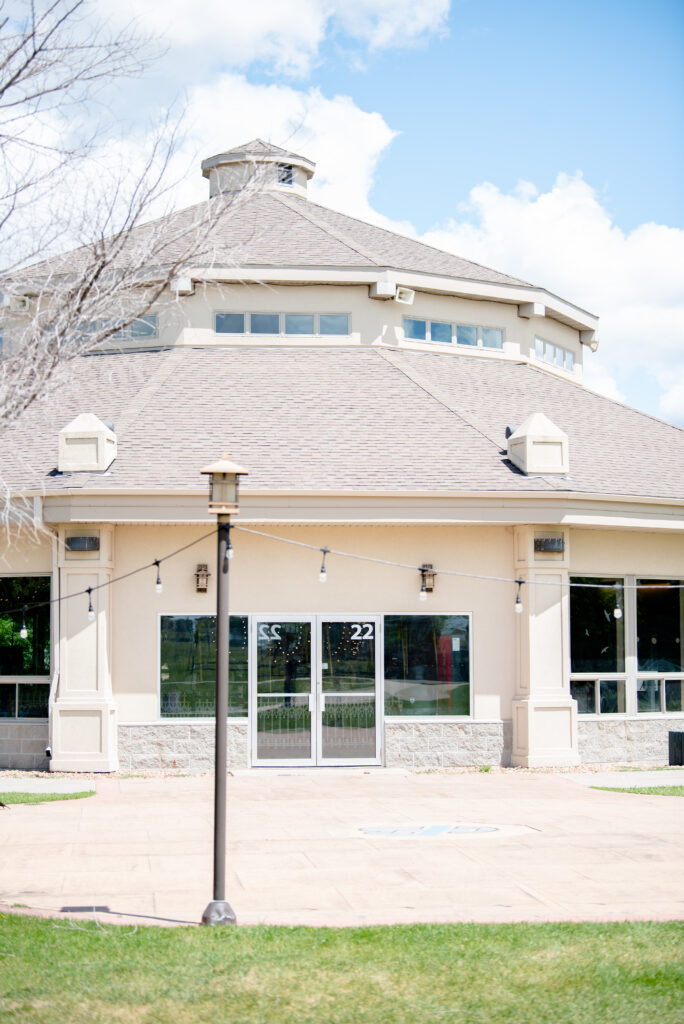 It's always fun to visit and see how things here are different, but also how things haven't changed. Although the Red River Zoo is small, it does offer quite a variety of animals to see. During our wedding, we didn't get the opportunity to walk around the zoo, so it's exciting to be able to go and see all the animals.
The highlight of this year's trip to the zoo was definitely the baby Takin and seeing the Red Panda out and exploring its exhibit. Enjoy these images from our time at the zoo!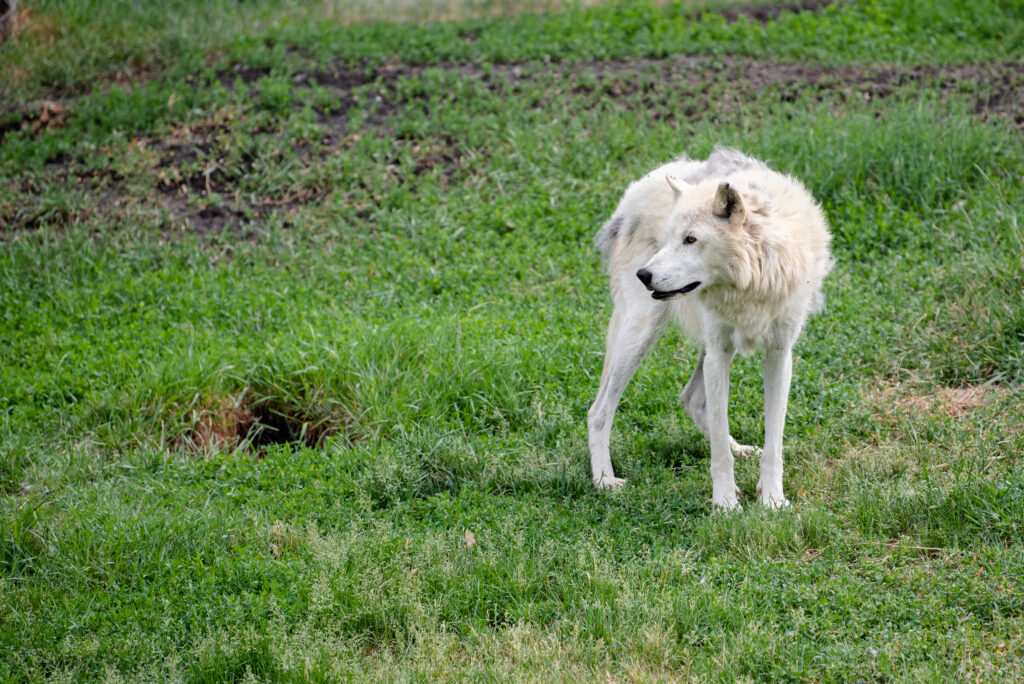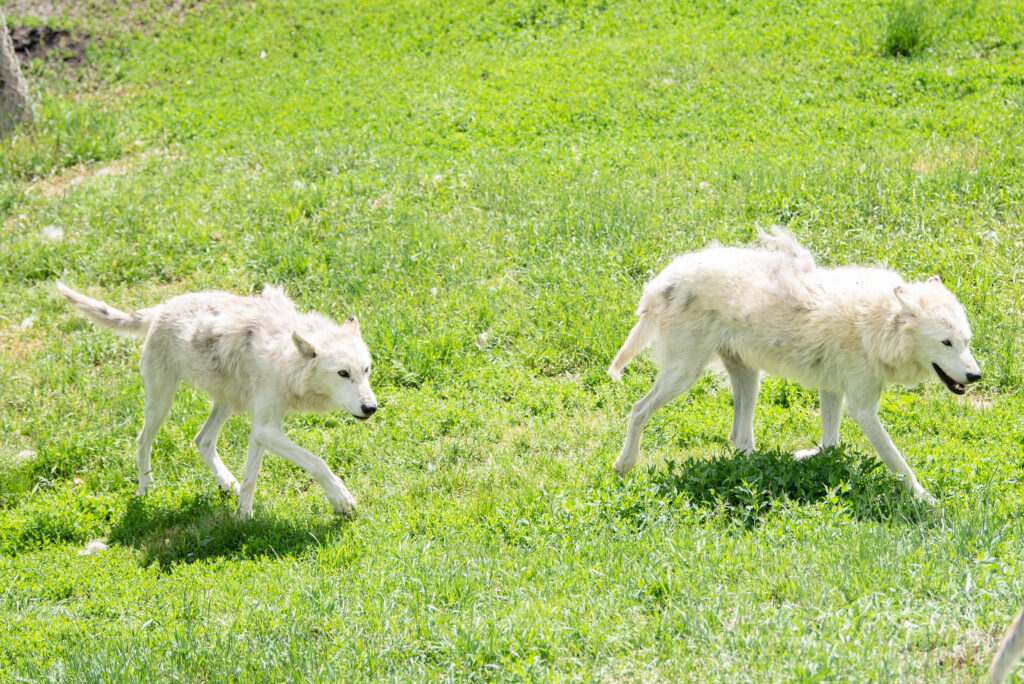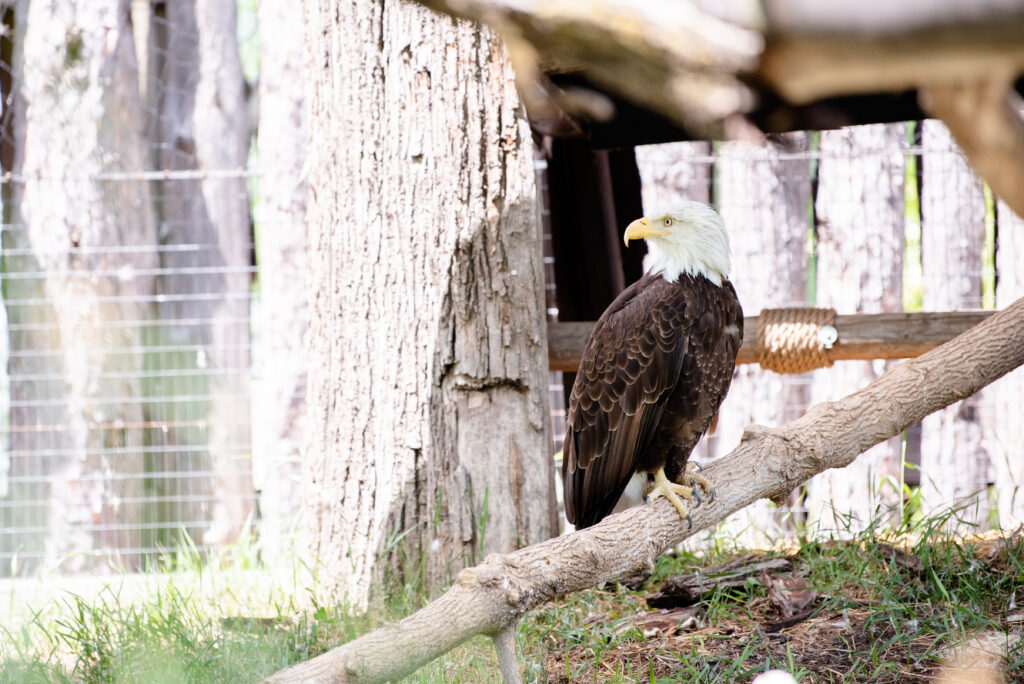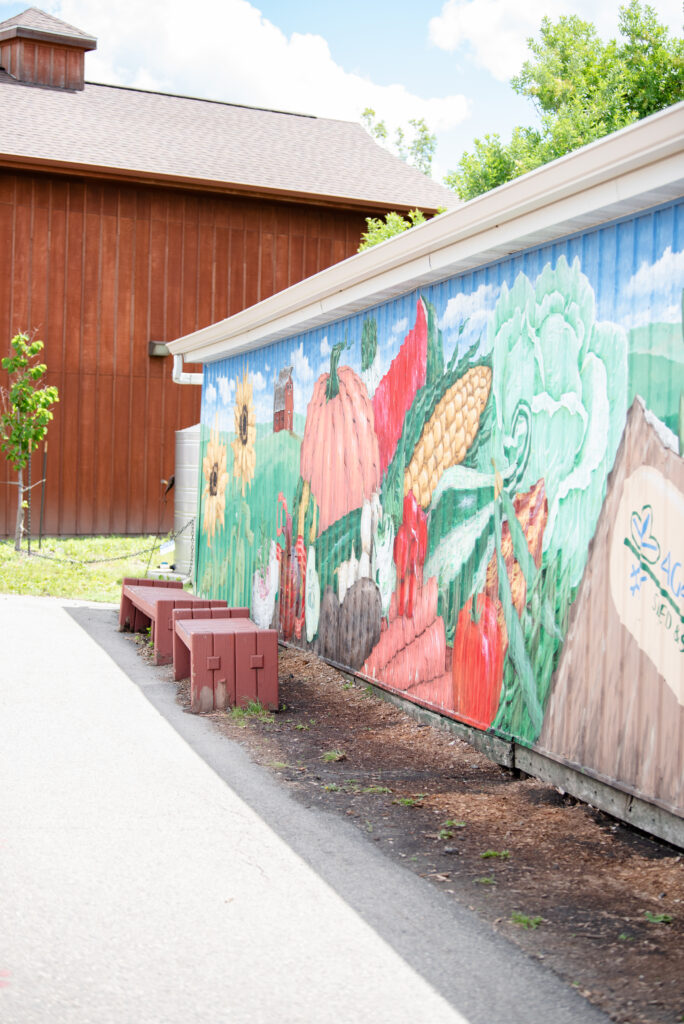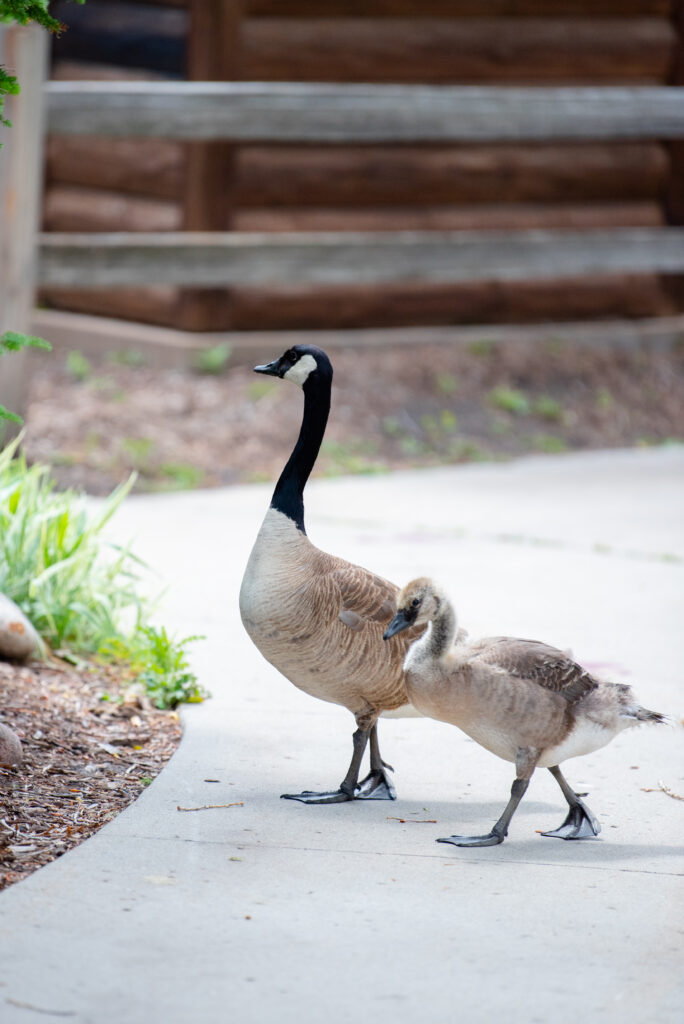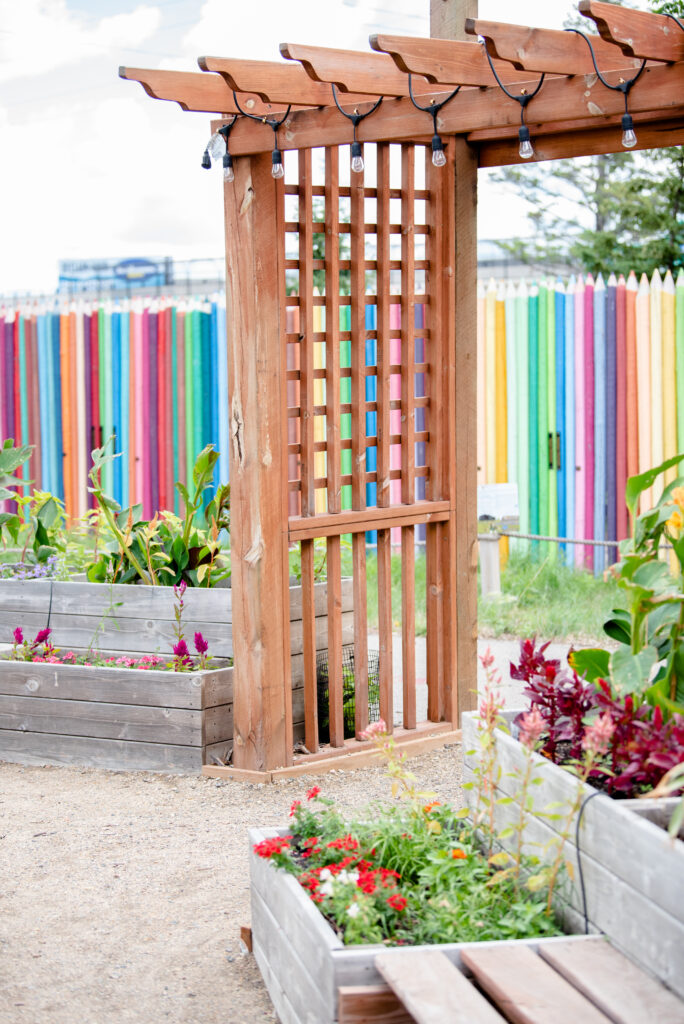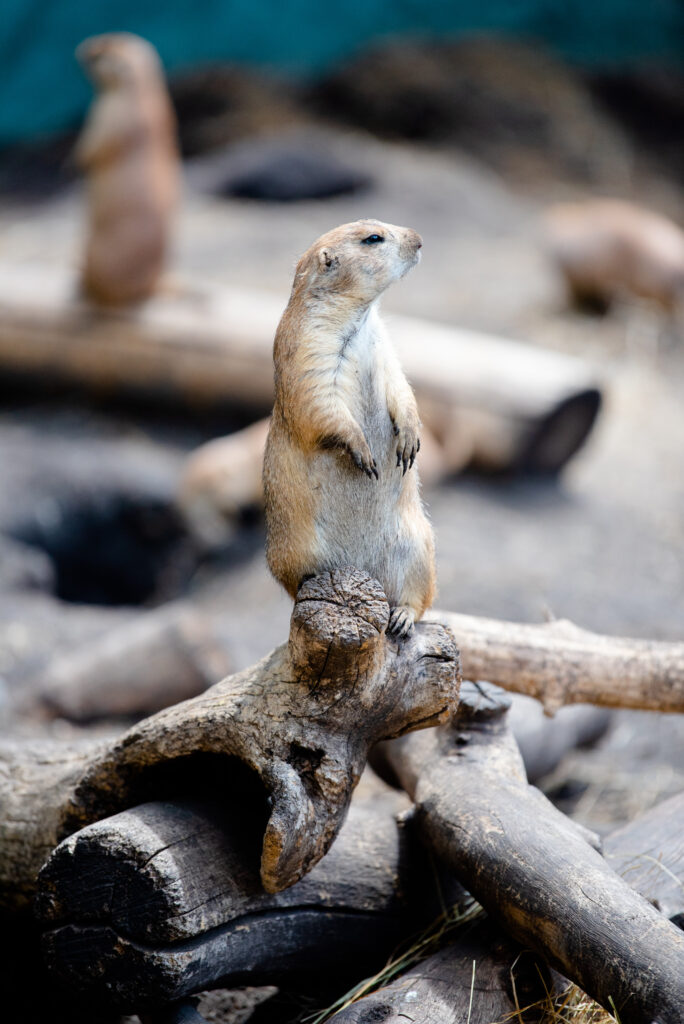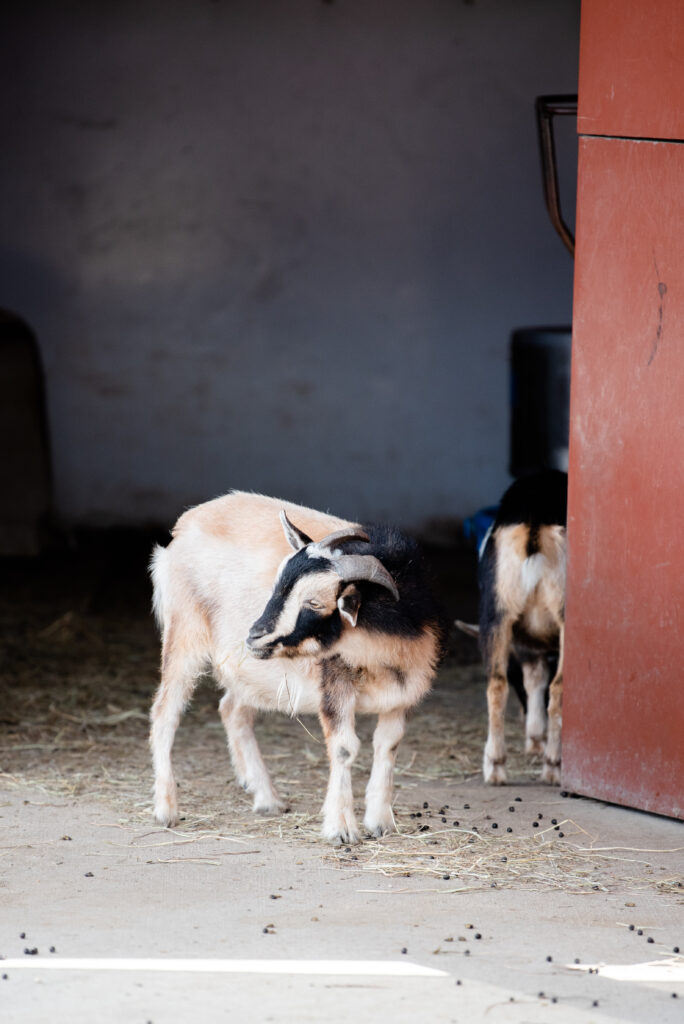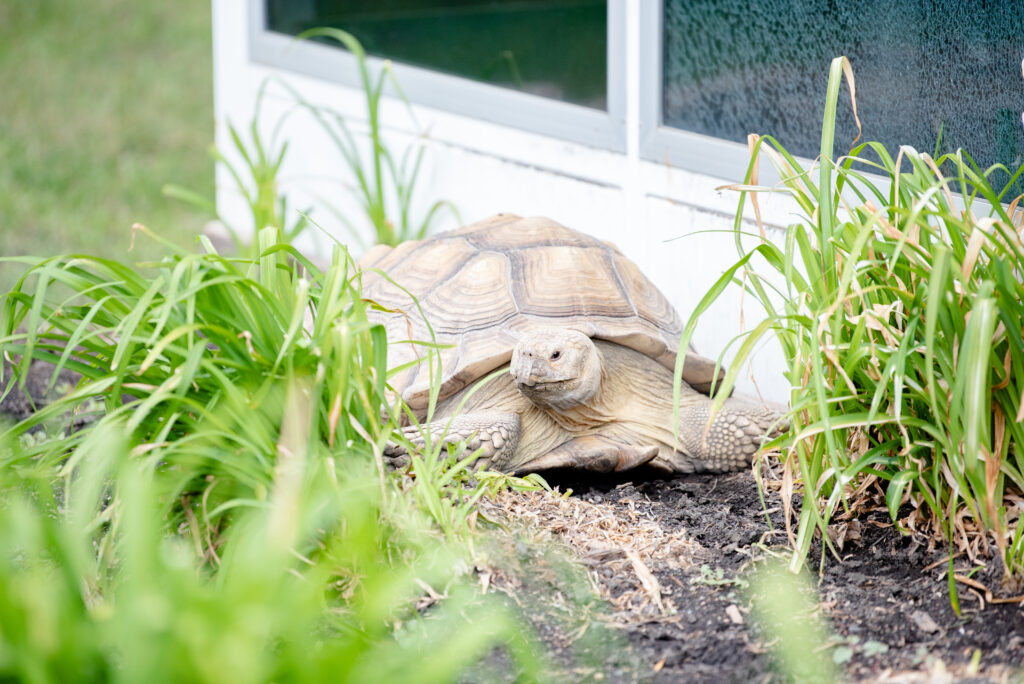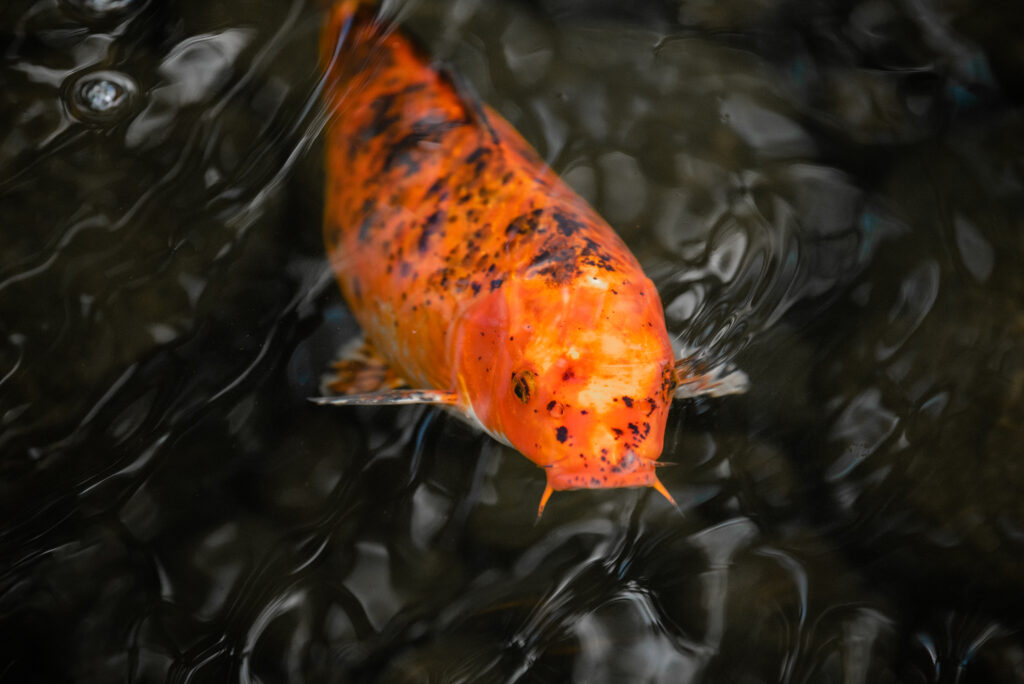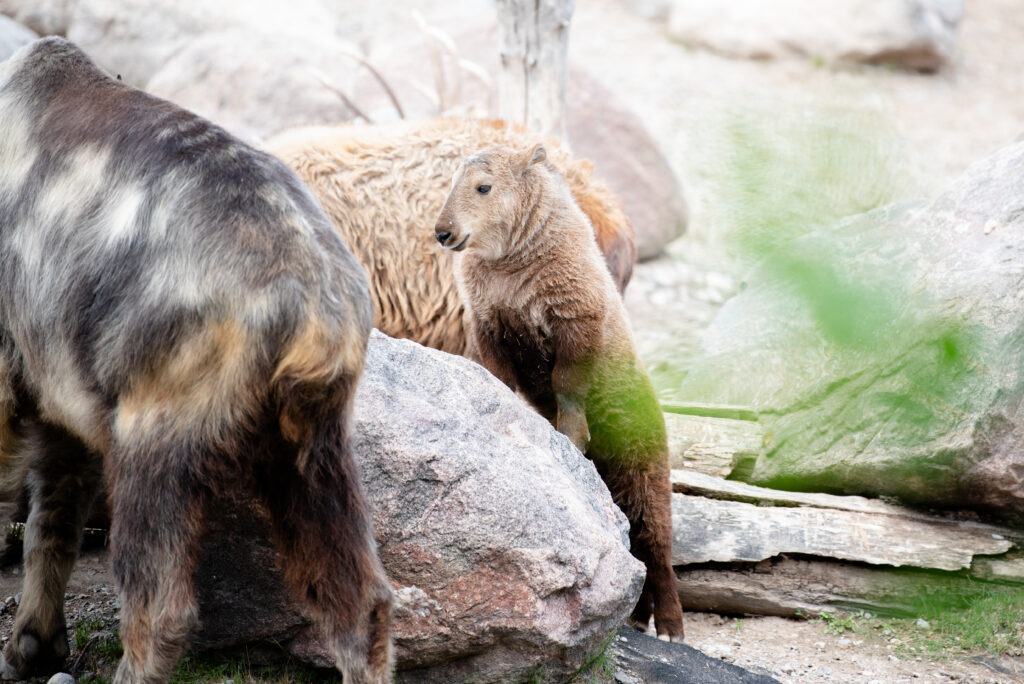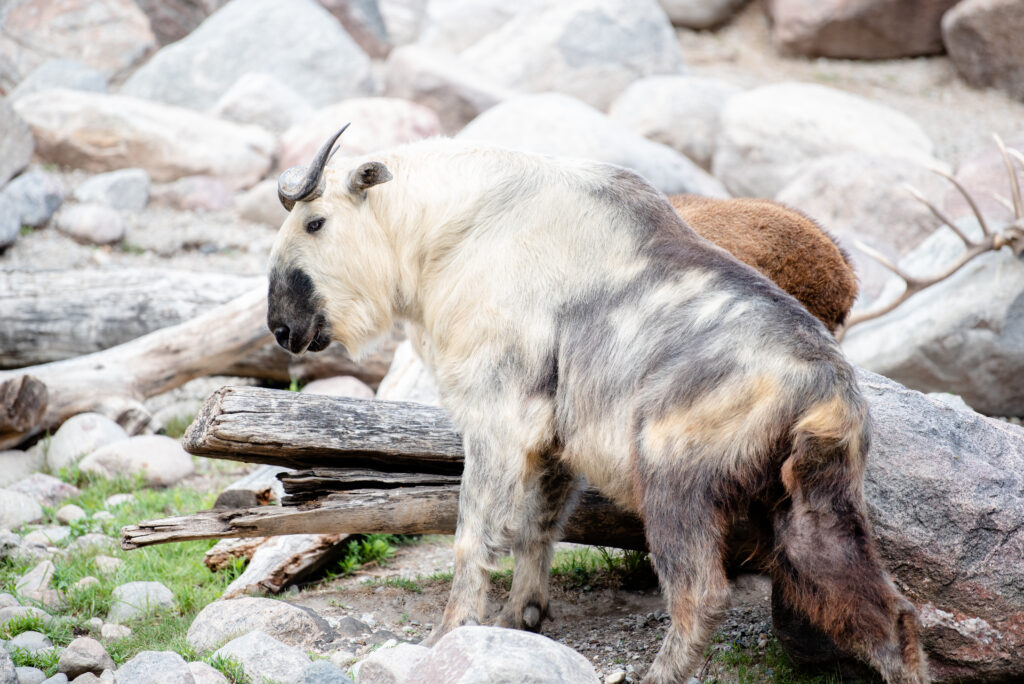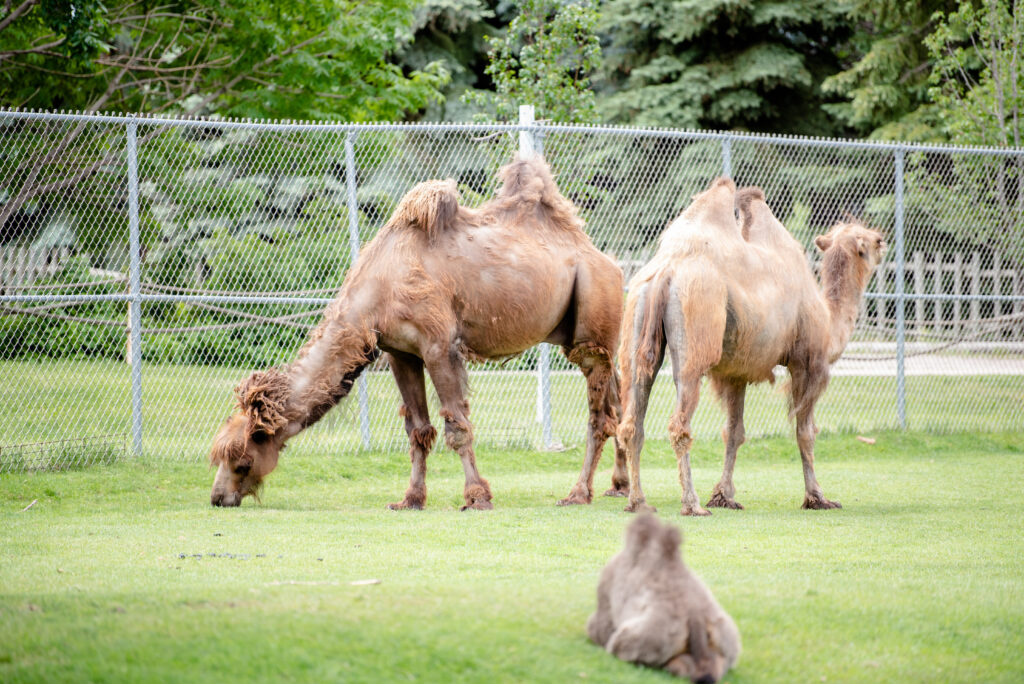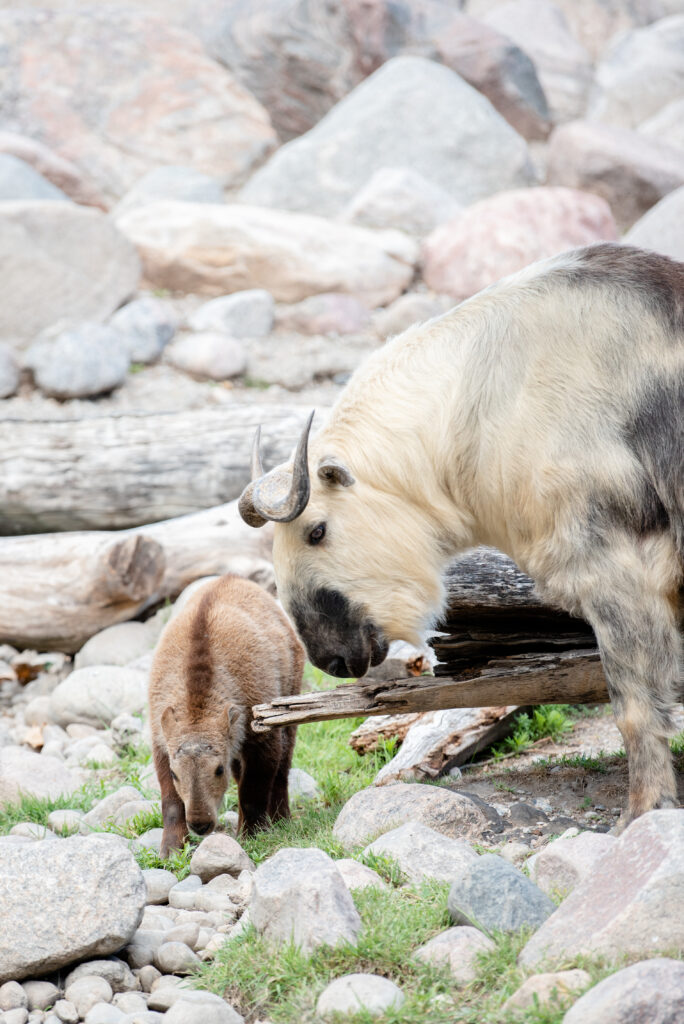 Hope these cute animal pictures bring you some joy today!